Here's how much rain caused Tennessee's deadly flood
More than foot of rain reported near Waverly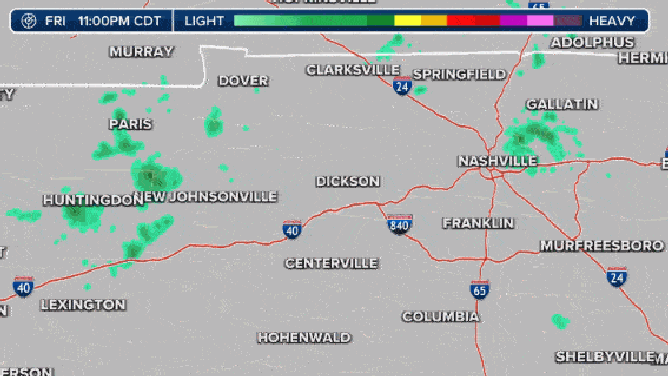 More than a foot of rain fell across parts of middle Tennessee over the weekend, resulting in devastating flash flooding that killed nearly two dozen people.
The rain started about 4 a.m. Saturday and continued for nearly eight hours. It was the result of what is called "training" storms – when storms continually redevelop over the same area and dump tremendous amounts of rain.
The map below from the National Weather Service shows the more than 30-mile-wide bull's-eye of the heaviest rain, indicated in the blue, stretched from Dickson to McEwen to Waverly.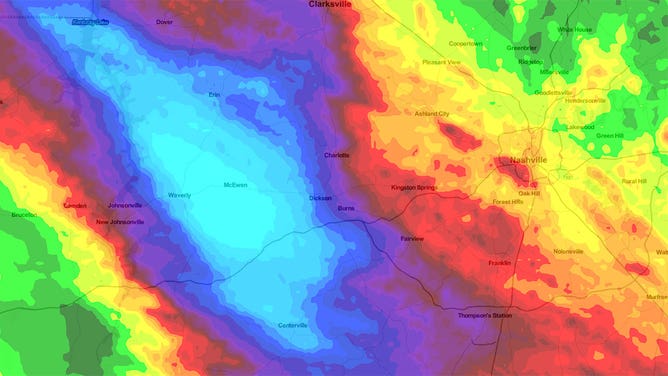 Here is a closer look at the 10 biggest rainfall totals reported in the area.