FOX Weather creates scholarship for future meteorologists at Mississippi State University
Endowment will be available for scholarships as early as next year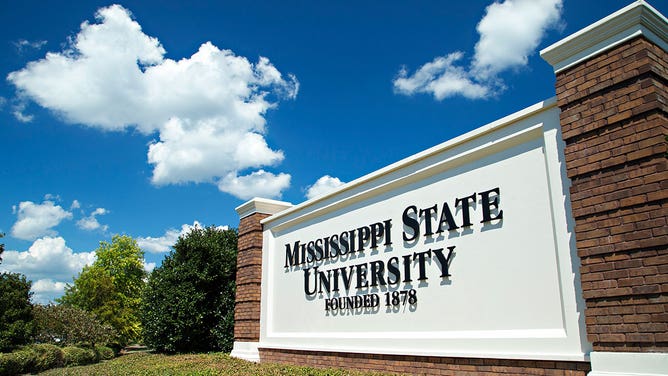 FOX Weather is partnering with one of the premier meteorology schools in the country to create a scholarship for future meteorologists.
The endowment given to the Mississippi State University Foundation will be available to eligible students with a concentration in either broadcast meteorology or professional meteorology/climatology as early as next year.
"FOX Weather is proud to partner with Mississippi State University to help deserving students fulfill their career aspirations, while increasing diversity, equity and inclusion in the field of meteorology," said FOX Weather President Sharri Berg.
In addition, the scholarship will come with an internship at FOX Weather and a dedicated mentor for each recipient.
Preference for the scholarship will be given to upper-level undergraduates with a 3.0 GPA or higher.