Clear, chilly weather in store for Game 3 of ALCS in Boston
Watch Red Sox battle Astros on FS 1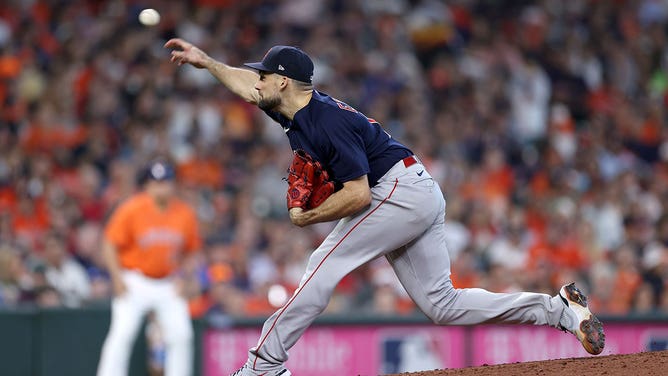 BOSTON – The Houston Astros will feel the chill – figuratively and literally – as they take on the Boston Red Sox on Monday for Game 3 of the American League Championship Series.
Skies will be mostly clear for the first pitch which is set for 8:08 p.m. Eastern at Fenway Park, with a few more clouds possible by the time the game ends.
Temperatures will be chilly, especially by Houston standards, starting in the low 50s or upper 40s and falling to near the middle 40s by the end of the game.
Northerly winds will be a bit breezy at the start of the game – between 10 and 15 mph – and relax to near 5 mph by the end of the game. Wind chills will stay in the 40s for most of the game.
The best-of-seven ALCS is tied 1-1.
You can watch the game on FS 1 or at foxsports.com/live.