New Orleans' latest picture-perfect attraction offers stunning 360-degree city views
The city's newest attraction, Vue Orleans, has officially opened offering a picturesque and breathtaking geographical panorama
NEW ORLEANS – If you have ever wanted a 360-degree view of the Mississippi River and the New Orleans landscape, here's your chance.
The city's newest attraction, Vue Orleans, has officially opened with a picturesque and breathtaking geographical panorama. It also offers guests exhibits and interactive experiences with a view back in time that covers 300 years of New Orleans' history.
MORE THAN PRETTY PHOTOS: THE SCIENCE BEHIND COLORFUL SUNRISES, SUNSETS
The observatory and exhibit are located at the foot of Canal Street in the newly renovated Four Seasons high-rise building.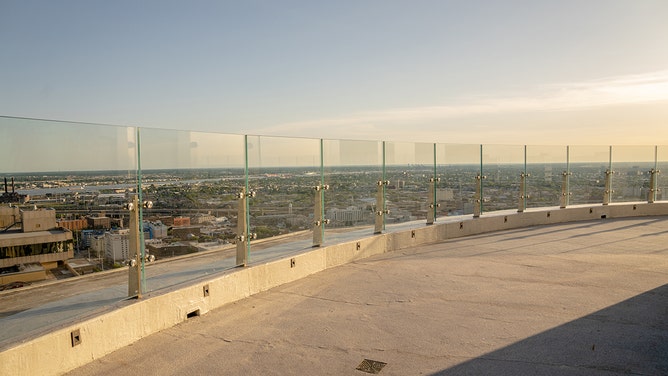 As visitors enter, they are greeted by legendary New Orleans figures, such as the Soul Queen of New Orleans, Irma Thomas, and the Preservation Hall Jazz Band.
"For years we've been gathering stories from local historians, artists, musicians, Mardi Gras Indians, and chefs, leaders of business … all with the goal to curate a state-of-the-art cultural experience and share the real story of New Orleans – what it was, what it is and what it all means," said Paul Flower, developer of Vue Orleans.
HOW TO WATCH FOX WEATHER ON TV
Additional experiences also include larger-than-life trumpet-shaped listening stations featuring selections of jazz, blues and classical music.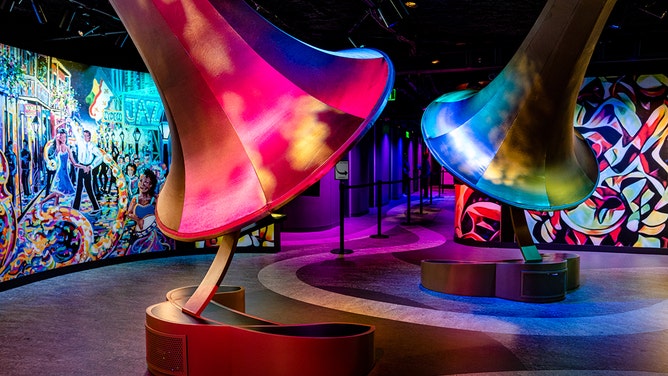 But the magic comes alive as guests ride an elevator through the history of New Orleans showcasing three centuries of events and personalities in 34 floors before stepping out into the outdoor observatory level.
Timed tickets to Vue Orleans are available to purchase for $30 at VueOrleans.com.
CLICK HERE TO GET THE FOX WEATHER UPDATE PODCAST
FOX Weather Sunrise wants to showcase those beautiful sunrise photos from around the country to start your day off right. 
Make sure to follow FOX Weather on social media and don't forget to tag us in your sunrise photos or use #FOXWeather.