Sriracha fans left burned after 'unprecedented shortage' of pepper crop halts production
The issue was caused by several events, including poor weather conditions caused an 'unprecedented shortage' and unexpected crop failure during the spring chili harvest
A beloved hot sauce may be harder to find this summer.
Officials at Huy Fong Foods told FOX Weather they have stopped production of their signature Sriracha Hot Chili Sauce, created from sun-ripened chilies that are puréed into a smooth paste. The company uses fresh, red jalapeño chili peppers in its sauces.
The issue was caused by several events, including poor weather conditions that caused an "unprecedented shortage" and unexpected crop failure during the spring chili harvest, company officials said.
HOW TO WATCH FOX WEATHER ON TV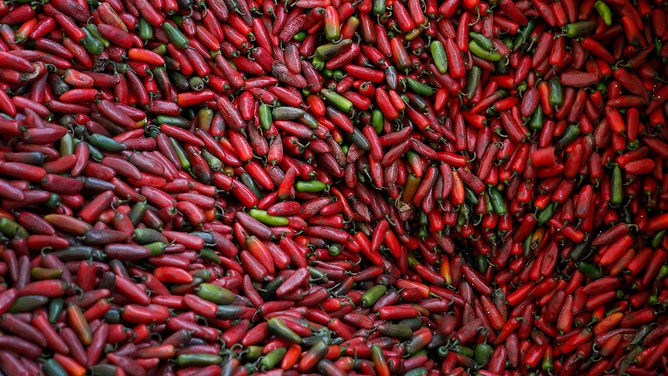 "We hope for a fruitful fall season and thank our customers for their patience and continued support during this difficult time," company officials said in a written statement. 
Officials for the company, which is headquartered in Irwindale, California, said they get their peppers from farms in California, New Mexico and Mexico – all regions that are currently experiencing an extreme drought.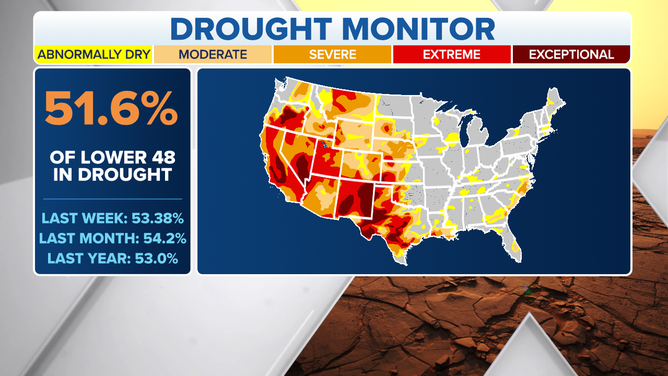 In an April letter sent to retailers, company officials said they started experiencing a chili pepper shortage in July 2020. Without the essential chili ingredient, they are unable to also produce their Chili Garlic, a thick and chunky style hot sauce with a hint of garlic flavor, and Sambal Oelek, a full-bodied sauce with the pure taste of chilies.
Past sale records show the company typically sells more than 20 million bottles of hot sauce per year, FOX News reports. The company said new orders won't be filled until September.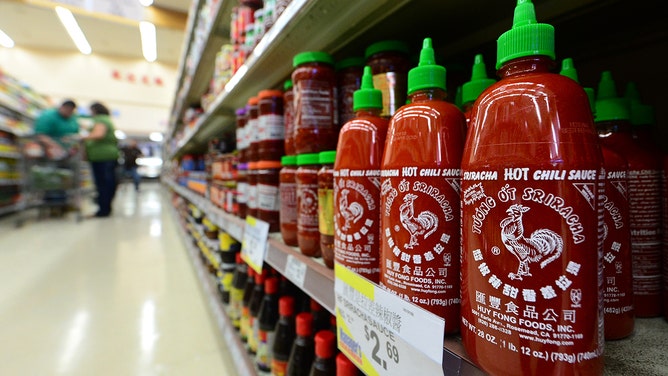 Brady's Sushi and Hibachi in Richmond, Kentucky, warned their customers last month that they may no longer provide Sriracha as a free condiment. 
"Since it also plays a key role in our house-made spicy mayo, we will start to limit one free spicy mayo per two rolls until we secure our resources,"  the restaurant said.  
The following day, customers helped to replenish their inventory after finding some bottles on shelves at local grocery stores.
CLICK HERE TO GET THE FOX WEATHER UPDATE PODCAST
While FOX Weather can't track the current locations of this hot sauce, we can track the temperatures in your area with the FOX Weather app. The free FOX Weather livestream is also available 24/7 on the website and app and on your favorite streaming platform. The FOX Weather Update podcast also provides weather information for the entire country.