Say thank you to a storm spotter! Saturday is SKYWARN recognition day
The SKYWARN volunteers program is made up of more than 350,000 trained severe weather spotters.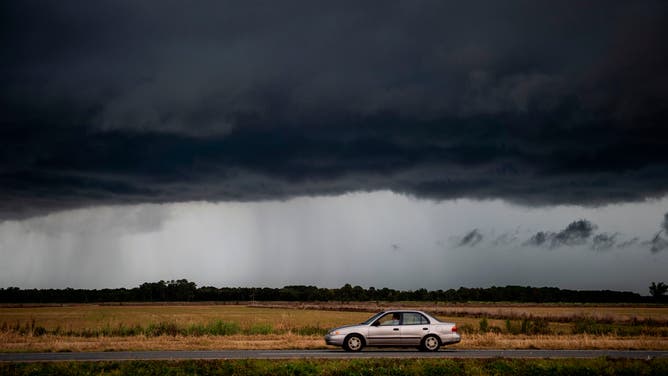 Do you know SKYWARN spotter? If so, you are encouraged to thank them for their work as part of Saturday's SKYWARN Recognition Day.
The volunteer group is made up of more than 350,000 people whose mission is to observe and report adverse weather conditions for the 122 weather forecast offices of the National Weather Service.
The NWS says it depends on volunteers' reports to help guide them through severe and help be their eyes to the world.
Meteorologists say the combination of SKYWARN spotter reports and the improvement of forecasting technology have led to the timelier issuance of warnings and advisories for a host of severe weather events.
HOW TO USE THE 3D RADAR ON THE FOX WEATHER APP
Anyone can volunteer
The NWS encourages anyone interested in public service to join the program.
There is no cost to become an official SKYWARN member, but you will be required to attend a course, which lasts about two hours.
The course includes weather basics such as thunderstorm development, identifying severe weather and how to remain safe in adverse weather.
DECODING THE SPIN: HOW TO TELL THE DIFFERENCE BETWEEN A WATERSPOUT AND A TORNADO
The agency notes that a SKYWARN spotter is not a "storm chaser," and the brief educational course does not prepare you to chase down a dangerous storm.
 To find out more, visit skywarn.org.