'Pet Tornadoes' and other fun gift ideas for the future scientist in your family
The Toy Insider has fun, interactive toys for the future meteorologist or scientist in your family
It's never too early to start learning about weather and science, and there are plenty of toys and games out there to choose from this holiday season.
The Toy Insider joined FOX Weather to talk about some really fun and interactive toys you can buy for the future meteorologist or scientist in your family.
Lean to code with Snap Circuits! Children can build a project, download the Snap Circuits app, and then control it by using a smartphone or tablet.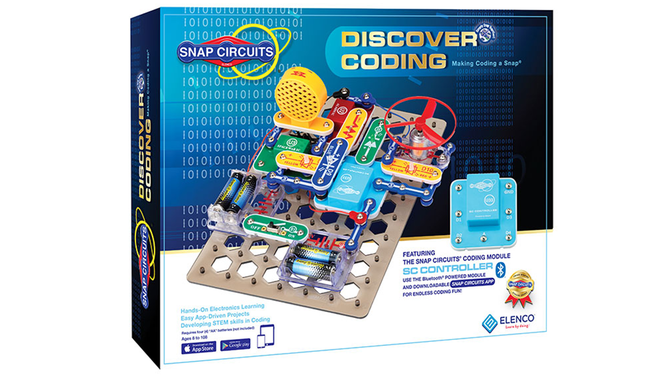 Here's a great one for the budding meteorologist in your family! This weather lab base lets children conduct experiments involving wind speed, wind direction, temperature, rainfall, the water cycle, evaporation, the greenhouse effect, acid rain and more! This kit includes 18 experiments.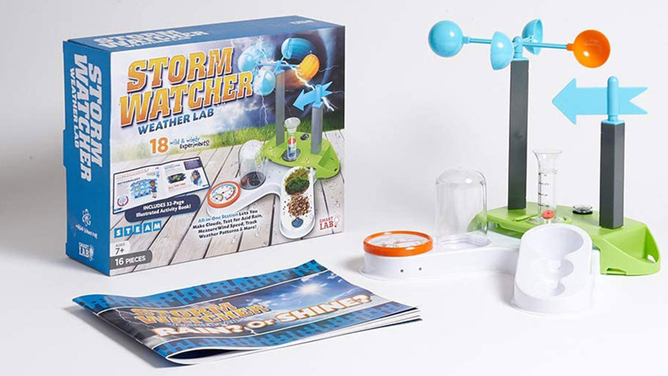 Children can make paper butterflies that have plenty of colors! Learn about the phenomenon of capillary action with the STEAM-powered kit and make one-of-a-kind paper butterflies.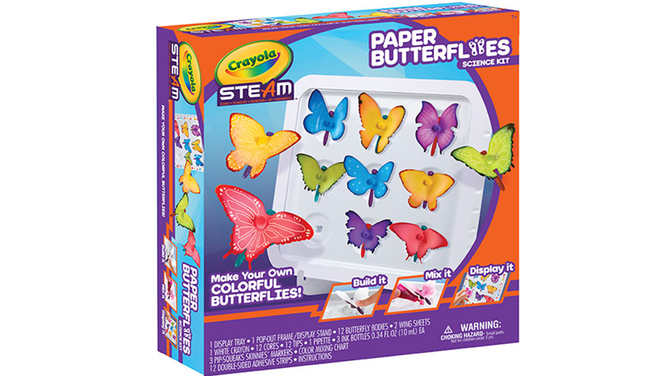 This kit inspires curiosity in a whole new way. When they're paired with a Toniebox, the set of blocks unlocks a new world of learning and adventure. There are several block sets to choose from. There's a Marine Life Set, which allows children to explore and learn about marine animals. There's also an Invention and Innovation set, which helps children learn about the world's greatest inventions.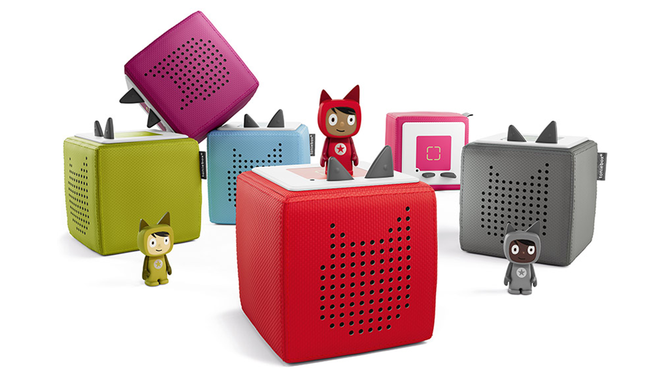 Are you still having some trouble finding a gift for your budding scientist or meteorologist? Check out a few more ideas below!
Who doesn't want to hold one of the most destructive forces of nature in the palm of your hand? Shake it up and watch a powerful funnel form.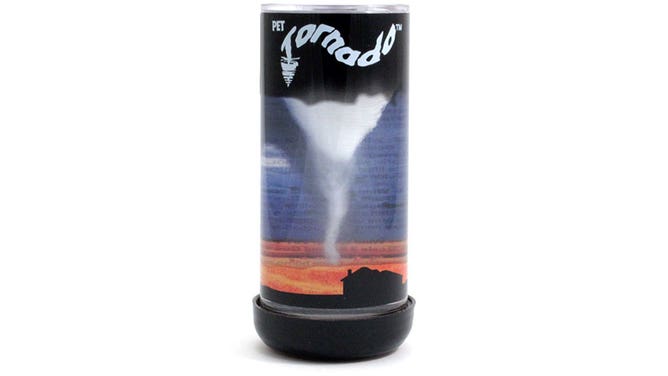 Your child can play games like BINGO, mineral memory, gem-tac-toe and the set also includes a full deck of playing cards that can also be used as flashcards. The kit also comes with 25 rock specimens and more than 150 rock, mineral and gemstone specimens.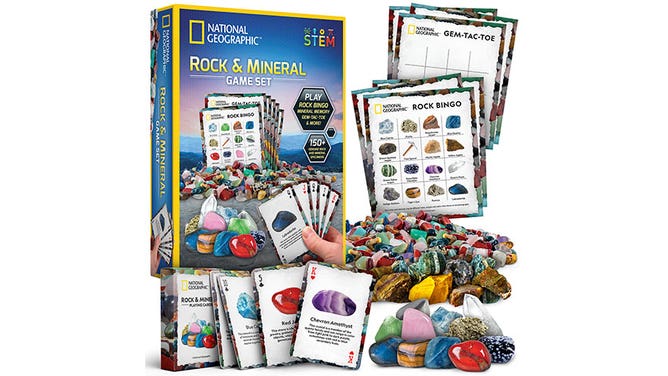 These kits combine fun experiments with educational content while building curiosity through experimentation and exploration. There are 12 kits to choose from like Discovering 5 Senses for kids over 4, the Coding Lab and Green Science for kids 6 and up and a Gadgets Factory for kids 8 and up.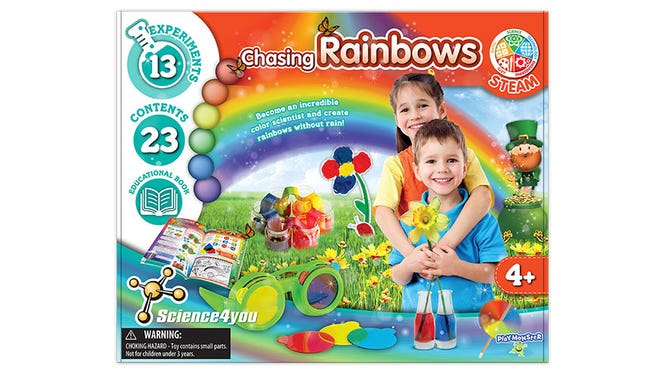 Young scientists can create their own weather station, recreate the water cycle, make a pet tornado and more! Everything is included with the exception of common household items.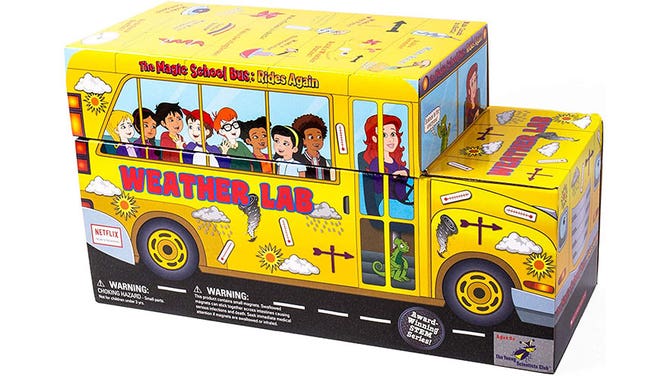 Kids can build real, working circuits and learn how electricity in their homes works! The kit comes with around 60 parts and 25 projects and an easy-to-use, full-color manual.