Do the NFL's cold weather teams have an easier road to the Super Bowl?
Does weather have an effect on whether or not a team makes it to the Super Bowl? Analysis shows it might, but ultimately the data suggests that the NFL's domed teams may be doomed during the postseason.
One quirk of the NFL season is that the weather completely changes from when the season kicks off to when a team finally lifts the Lombardi Trophy. In many of the NFL's cities, the bitter cold of December and January gradually replaces the early season warmth of mid-September.
Given that the NFL's most important games are played in December and January, does this complete weather transformation put teams that play in certain climates at a disadvantage?
Is home-field advantage really an advantage in football? 
If you combine every season from every NFL team, you get 1,673 total seasons.
Teams that play their home games outdoors in a city with an average temperature in December and January under 40ºF contribute 49% of those seasons. Conversely, 27% of teams play in a town where the average temperature in the same months is above 40ºF.
HOW THE WEATHER CAN IMPACT FOOTBALL GAMES
Then there is a third group. Teams that play their home games in a dome or stadium with a retractable roof taking weather entirely out of the equation account for 20% of NFL seasons.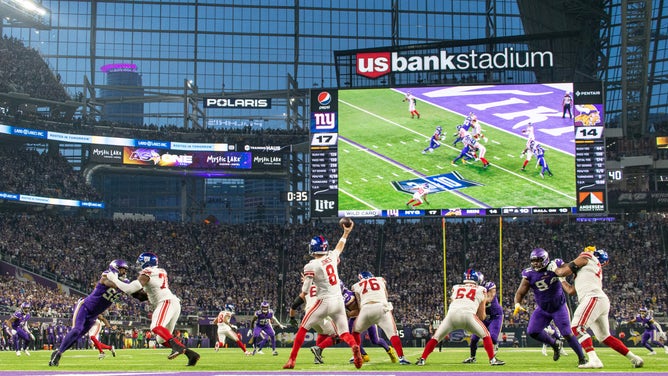 The NFL has completed 56 Super Bowls, with Super Bowl LVII scheduled for Sunday, Feb. 12, 2023. Suppose no advantage or disadvantage exists from playing in certain weather elements. In that case, the percentage of Super Bowl participants and champions should be proportional to the number of seasons played in each category.
We see this with teams that play their home games in warmer climates. These teams have combined to play in 33 Super Bowls, with the Dallas Cowboys and San Francisco 49ers leading the way with eight and seven appearances, respectively. The "warm" category of teams accounts for about 29% of all Super Bowl participants, just 2% higher than their overall representation.
WHICH NFL TEAMS DO BEST IN THE COLD?
For Super Bowl wins, the trend looks more favorable for teams from a warmer climate. Warm weather teams have combined to win 18 of the 56 Super Bowls, which is 32% – a 5% increase from their representation in the NFL.
Cold weather teams are also over-represented in Super Bowls. Cold weather cities have sent 69 teams to the Super Bowl, with the New England Patriots accounting for 11 and the Denver Broncos and Pittsburgh Steelers providing eight each. That means 62% of Super Bowl participants have been cold weather teams, while cold weather teams only make up 49% of the NFL's seasons.
These teams have also been successful in the Big Game, with 61% of Lombardi Trophies being sent back to colder climates.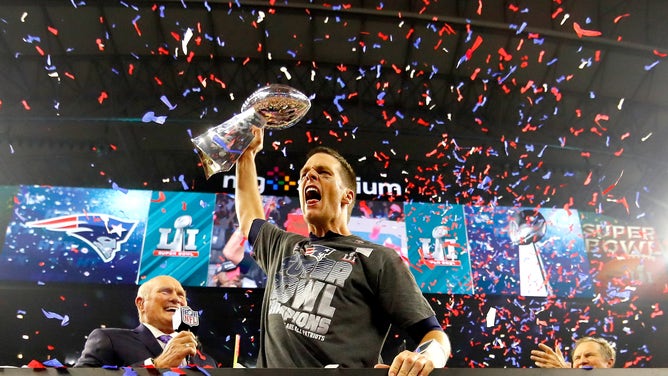 What about the teams who have roofs on their stadium?
So if both warm and cold weather teams are overrepresented in the Super Bowl, who is underrepresented to make up for it?
The answer is teams that play their home games in domes.
Currently, eight NFL teams play their home games in a climate-controlled stadium with a dome or retractable roof. Previously, the Los Angeles Rams (then St. Louis Rams), Seattle Seahawks, and Tennessee Titans (then Houston Oilers) called a dome home.
This group of teams has combined for 339 domed seasons but only eight Super Bowl appearances. Despite accounting for 20% of all NFL seasons, domed teams have only provided 7% of Super Bowl participants and 5% of Super Bowl champions. The 1999 St. Louis Rams, the 2006 Indianapolis Colts, and the 2009 New Orleans Saints are the only teams to win a Super Bowl while playing their home games in a dome.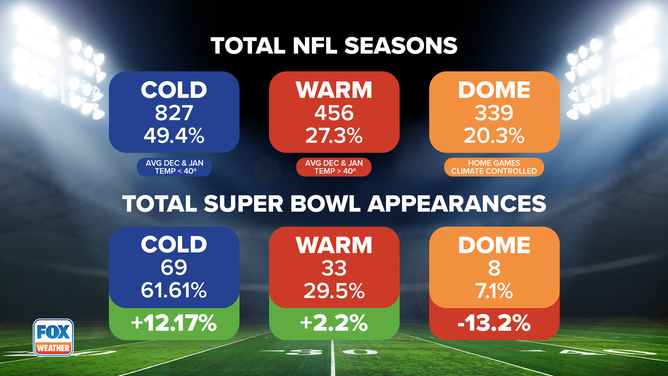 It's hard to say precisely why dome teams have had such difficulty winning championships in the NFL. The conventional wisdom is that a team often struggles when they must play in the elements in December and January because they are used to playing in a perfectly controlled environment. These struggles away from home make earning home-field advantage during the regular season more critical for domed teams.
ARTIFICIAL TURF VS. REAL GRASS: NFL'S ONGOING PROBLEM WITH PLAYING SURFACES
Of the eight domed teams to play in a Super Bowl, only the 2006 Indianapolis Colts and the 2008 Arizona Cardinals won games outside their domes during their playoff runs.

The data suggests that NFL teams that play their home games in climate-controlled environments are at a disadvantage during the NFL postseason. Is it enough for domed teams to reconsider the design of their home stadiums? Probably not. There is no place like a dome for a handful of NFL teams, despite its disadvantages.