NASCAR -- driving down memory lane weather forecasts
FOX Weather honors past winning cars and brands by looking at namesake towns.
DAYTONA BEACH, Fla. -- Start your engines … The 2022 NASCAR Cup Series kicks off Sunday with the 64th annual Daytona 500. Forty Chevrolets, Toyotas and Fords will speed 500 miles around the track under mostly sunny skies with just a chance of an afternoon sprinkle and a high nearing 70.
In true FOX Weather fashion, we are celebrating the race by driving down memory lane and honoring some of the early cars and brands that raced NASCAR and their geographic namesakes.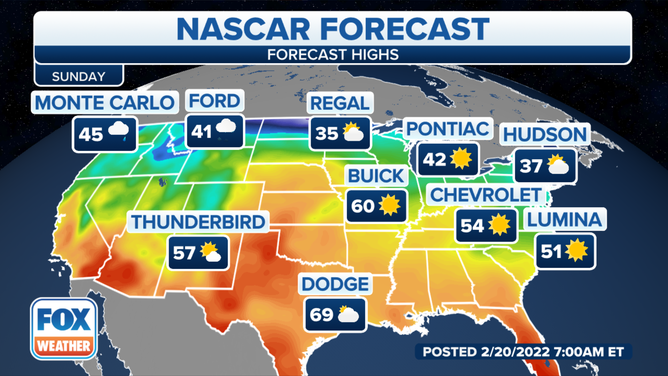 Ford
The first Daytona 500 was in 1948 and featured 1939 Ford Coupes. Drivers had to race pre-World War II cars because of a post-war shortage. 
Ford, Montana will be around 41 degrees on Sunday with rain.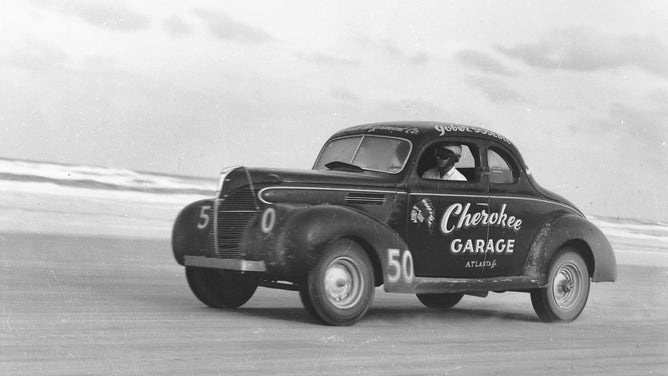 Hudson
The Hudson Hornet took over the track in the 1950s. Hudson was the first manufacturer to provide factory support to the teams.
Hudson, NY will be partly cloudy on Sunday with temperatures around 37 degrees.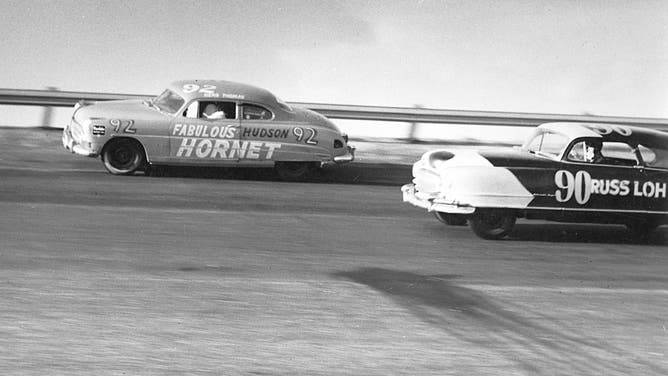 Monte Carlo
Muscle cars like the Chevrolet Monte Carlo took over in the 1970s.
In Monte Carlo, Washington, expect cloudy skies and rain  with a high of 45 degrees.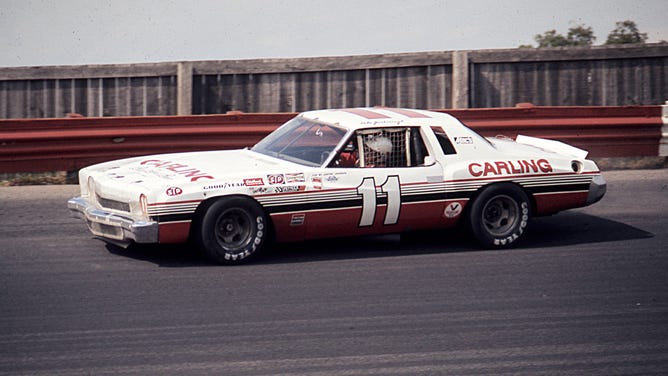 Buick Regal
Generation Three cars hit the track like the Buick Regal. The wheelbase was reduced to 110 inches and the car won the Championship.
Regal, Minnesota will be partly cloudy on Sunday with temperatures around 35 degrees.
Buick, Missouri will be sunny on race day with temperatures around 60 degrees.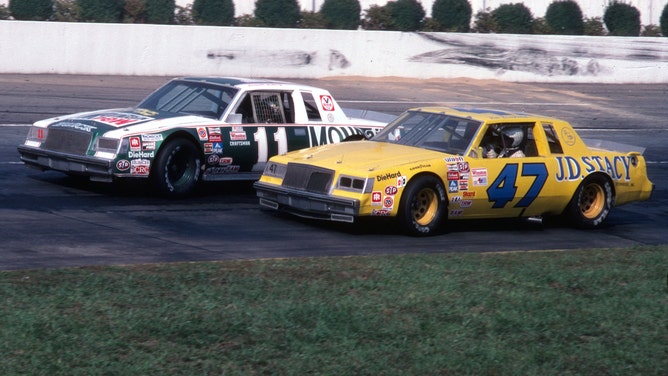 Thunderbird
In 1987, Bill Elliot set the qualifying speed record of 212.8 mph at Talladega in his Ford Thunderbird.
Thunderbird, New Mexico will be mostly sunny with temperatures around 57 degrees.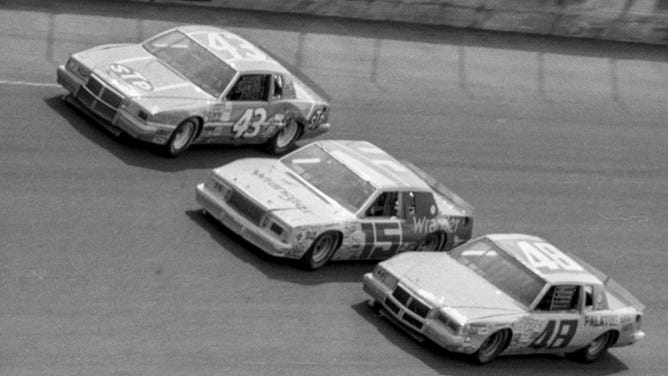 Lumina
The "Intimidator" Dale Earnhardt drove Chevrolet's Lumina through the 1980s.
There will be plenty of sunshine on race day in Lumina, North Carolina with temperatures around 51 degrees.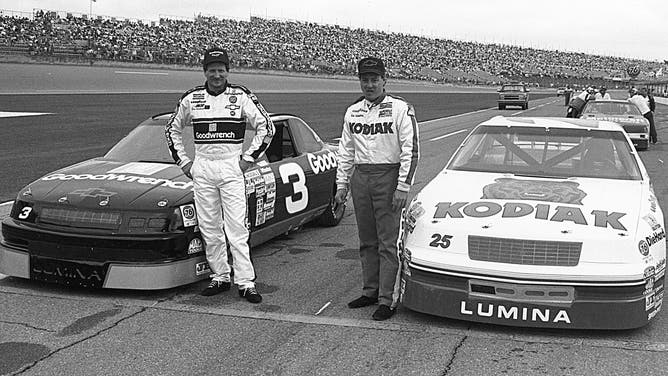 Chevrolet
Chevrolet switched from the Lumina to the Monte Carlo with Generation Four cars from 1992-2006.
It will be a bit warmer in Chevrolet, Kentucky with sun and temperatures around 54 degrees at the start of the race.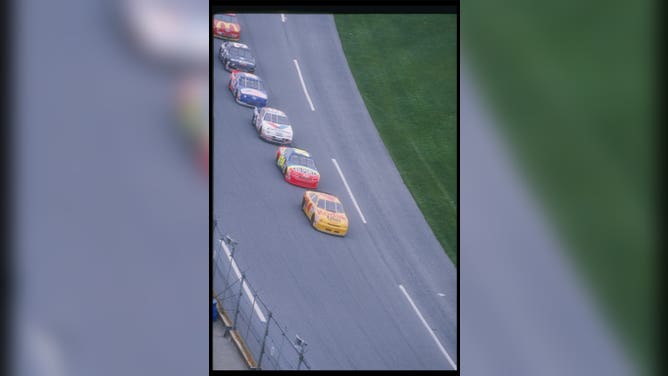 Dodge
Dodge returned to NASCAR after an absence with the 2001 Dodge Intrepid.
Dodge, Texas will be mostly cloudy with temperatures around 69 degrees.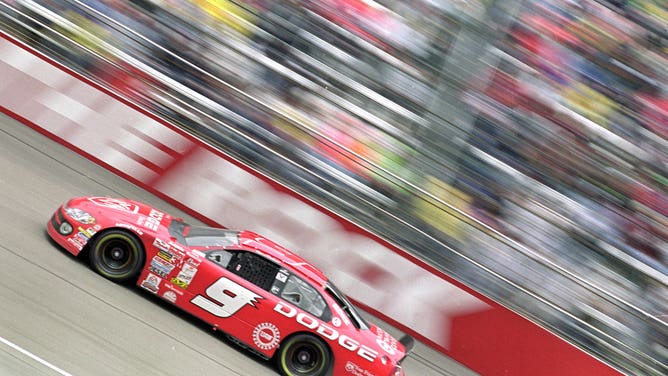 Pontiac
Pontiac won five NASCAR Manufacturers' Championship titles before leaving the sport in 2004. The brand was named after the Michigan city which produced the cars.
Pontiac, Michigan will be around 42 degrees on Sunday with sunny skies.