Midwestern airport offering coat check service for passengers escaping the cold
MKE is the only major United States airport allowing travelers to check their coats before a flight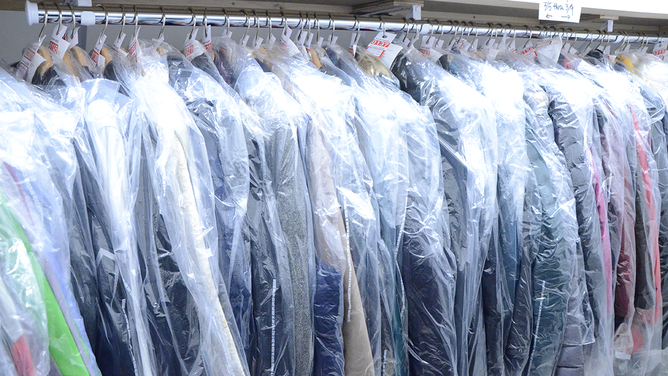 MILWAUKEE - As millions of people prepare to travel for the holidays and throughout the winter, one Midwestern airport is allowing passengers to check their coats rather than bring them along to warmer destinations.
The service offered at Milwaukee Mitchell International Airport is entering its third year, and it's the only major United States airport that's allowing travelers to check their coats.
The airport partnered with Paradies Lagardere and is offered inside Summerfest Marketplace's pre-security location.
Travelers can leave their coats with an attendant for $2 a day or $10 per trip. The service eliminates the need to bring along bulky jackets, gloves and other unneeded items for a warm-weather trip.
"We are always looking for innovative ways to make the travel experience easier and better for our guests here at Milwaukee Mitchell," Airport Director Brian Dranzik said.
The airport received international recognition for the coat check service from the Airports Council International - North America in 2020.
The coat check program operates seven days a week and is available for all flights.