Bronx residents left without heat after deadly home explosion
Body camera captured video of rescue operations after the explosion
NEW YORK – A house explosion in the Bronx on Tuesday forced officials to shut down gas to the neighborhood, despite cold weather in the forecast.
The New York Fire Department said they received the report of the explosion and subsequent collapse of the three-story building before 11 a.m.
First responders said at least one woman was killed, and several people were injured in what is suspected to be some sort of gas-related explosion.
Body camera video released by the New York Police Department showed officers conducting heroic search and rescue efforts in a nearby building.
RED CROSS SEES UPTICK IN FIRE VICTIMS AS US ENTERS WINTER HEARING SEASON
Utility provider Con Edison shut down gas in the immediate area as a precaution after the explosion. 
A cold front is forecast to move the region on Thursday, which is expected to provide a reinforcing shot of cold air.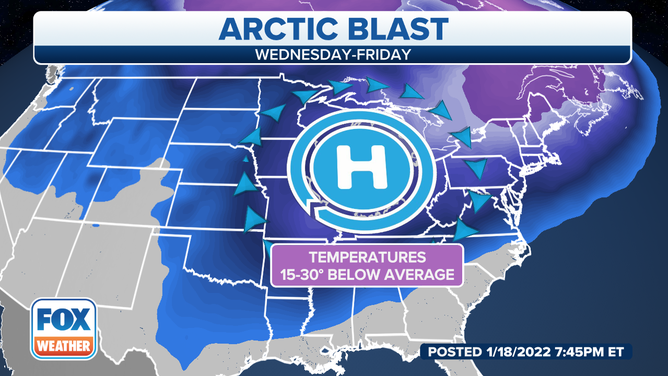 Once the cold front moves through the New York region, temperatures are not expected to get above the freezing mark for several days.
Because of the cold weather, New York City Council Member Rafael Salamanca, Jr. said the Red Cross helped displaced families with hotel arraignments.
It is unknown when gas will be restored, but Salamanca said the utility is working quickly on restoration efforts.
The incident happened just over a week after 17 people died in a high-rise building fire, where officials believe a space heater triggered the blaze.
The official cause of the explosion remains under investigation.