FAA, airlines work to improve gridlock in skies over Florida
Over 38 million people each year visit the Sunshine State via air
MIAMI – The Federal Aviation Administration is promising to make the skies friendlier over the Sunshine State after delays dogged airlines for months, causing upset passengers and missed connections.
The agency recently said it had a productive meeting with around a dozen airlines that identified areas where officials could improve performance and attempt to ease congestion in the airspace.
The FAA believes the combination of weather, an increase in space launches and other constraints has been a perfect storm that has impacted the performances of airlines.
HOW TO WATCH FOX WEATHER ON TV
In order to keep aircraft moving, officials are planning to make adjustments in operations to try to avoid significant delays during the busy summer travel season.
The FAA said it will start sharing information more frequently on rocket launches and other events that cause airspace restrictions.
Air traffic controllers across the state will also be given clearance to use alternate routes when main air arteries are interrupted.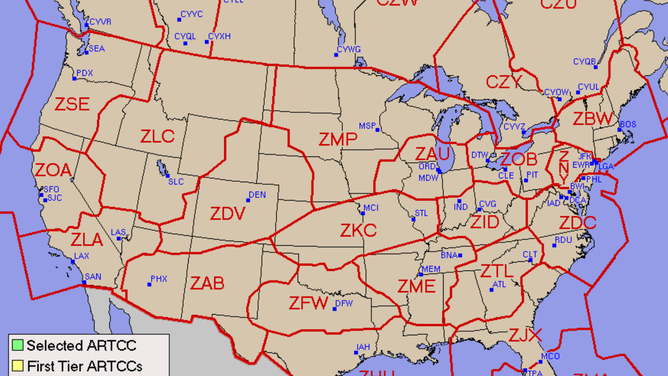 FAA DELAYS RELEASE OF ENVIRONMENTAL REVIEW OF SPACEX'S TEXAS LAUNCH SITE AFTER APPLICATION CHANGES
The administration said it is also planning to increase staff at the major control facility in Jacksonville, Florida, which is responsible for covering a large amount of the airspace over the Southeast.
According to state tourism data, more than 38 million people visited the state via plane in 2021, and airlines expect the number of passengers to soar past 2019 levels in the coming weeks.