You probably have these winter storm hacks in your pantry
Look in your kitchen and garage for simple ingredients that will help you get the upper hand on winter.
More snow and ice are on the way with a mid-week storm. And, most of us are tired of scraping the windshield and frustrated with snow sticking to shovels. STEM educator Mr. Science, Jason Lindsey, visited FOX Weather and shared his favorite winter weather hacks. Most of us have the ingredients in our pantry and garage.
Slippery snow shovel
Anyone who has shoveled snow knows the shovel gets heavier and heavier as packed snow sticks to the implement. Try cooking spray said Lindsay, "So how we reduce the friction is we take some cooking spray, and we spray it all over [the shovel], you could also use vegetable oil."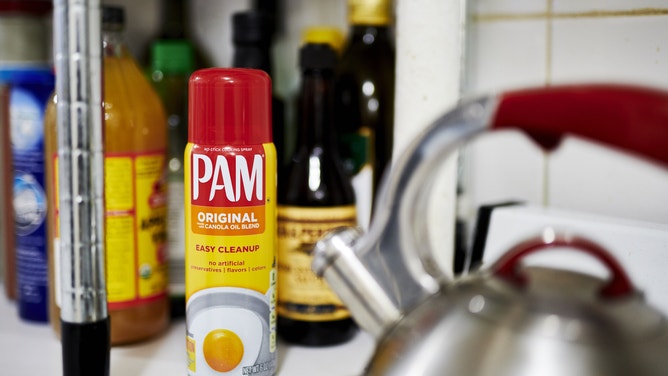 The snow slides off instead of sticking.
Use pickle power instead of an ice scraper
Who hasn't scraped frost off their windshield recently? Try pickles instead of an ice-scraper. Mix two-parts pickle juice to one-part water and spray the solution on your car windows the night before.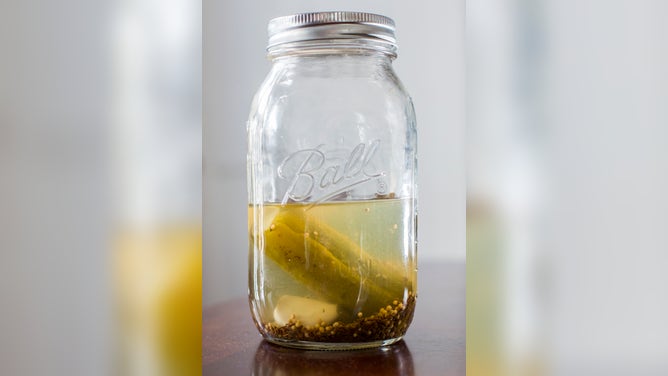 "It will prevent the frost from forming," said Lindsey. "It's the salt in the pickle that will help lower the temperature that freezing takes place."
Potato power
It turns out potatoes can prevent frost too. "There's sugar in your potato," explained Lindsey while holding up a cut potato. "If you rub this on your windshield, the sugar will prevent the ice from forming." Sugar lowers the freezing point.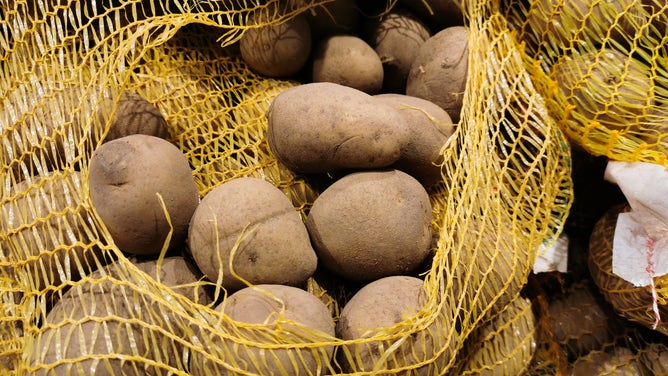 Got ice? Head to the bathroom for rubbing alcohol
If you forget to pretreat your windshield with pickle juice or a potato – not to worry. Rubbing alcohol will help melt the ice and frost.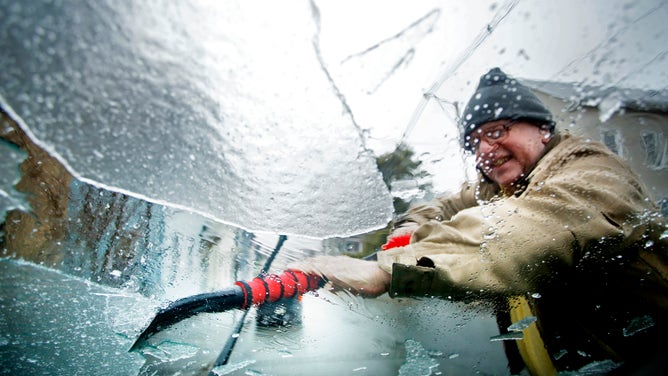 "Another hack when it comes to getting the frost [and ice] off the windshield try one-part water to two-parts rubbing alcohol," said Lindsay.
Mix the two in a spray bottle and spray the blend on the ice. After 30 seconds, the ice will start to break apart.
Homemade hand warmer
Cold hands? Mr. Science has a hack for that too. He puts driveway salt into a sandwich bag and squeezes out the air.
"It's [salt] got to have calcium chloride inside of it," said Lindsey. "And when you add that water, basically … a chemical reaction is going to happen. That's really warm."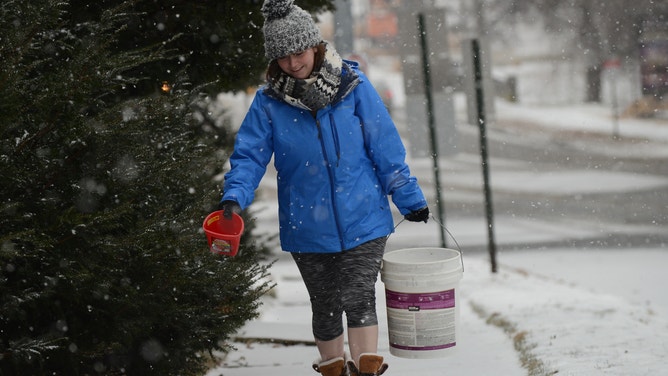 Watch FOXWeather.com to follow the latest winter storm headed for much of the nation. Ice and snow will across the Rockies, Plains and Midwest for mid-week. 
MAJOR STORM CROSSING US WILL BRING SEVERE THUNDERSTORMS, HEAVY SNOW AND FLOODING RAIN THIS WEEK 
Lindsay is a STEM educator and creates experiments to teach science on HookedonScience.org.