Here's why tornadoes can't form during a snowstorm
Snow fell in Huntsville, Alabama, one day after an EF-4 tornado tore through the city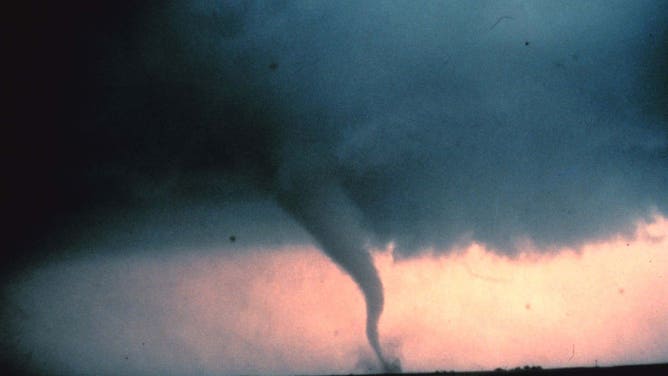 Tornadoes are among the most powerful forces in nature and can occur anywhere in the United States. 
And while they can touch down on any day of the year and at any hour, there's one time you won't need to worry about them forming – during a snowstorm.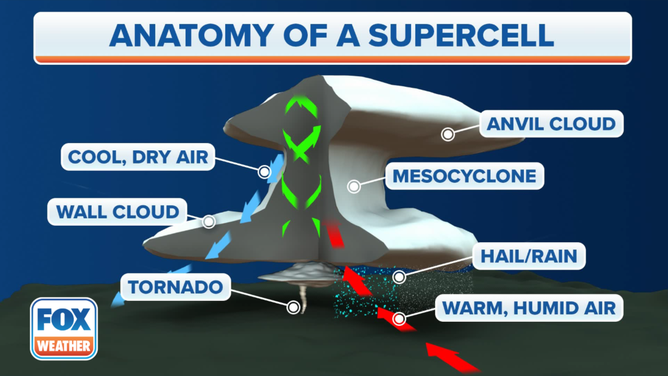 One of the most important atmospheric ingredients for tornado formation is warm, humid air near the surface.
So as the ground is heated by the sun, the air above the ground also gets heated. That causes some air parcels to become warmer than their surrounding environment, resulting in an unstable atmosphere.
"In a snowstorm, it's just simply too cold," FOX Weather meteorologist Greg Diamond said. "You could have a perfect wind profile for tornadoes, but without that main component of warm, humid air, tornadoes will not form."
THIS IS THE LIFECYCLE OF A TORNADO
That doesn't mean a tornado can't form before a snowstorm.
Such was the case on November 15, 1989, in Huntsville, Alabama.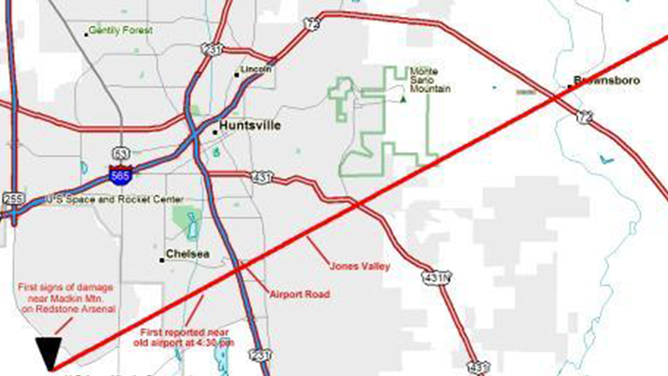 Around 4:30 p.m., an EF-4 tornado with winds of 125 mph touched down southwest of the city and moved into heavily populated areas.
Eighty businesses, three churches, 12 apartment buildings and more than 1,000 cars were destroyed in the Airport Road area.
It continued along a path that would eventually destroy an elementary school and hundreds of homes.
In all, 21 people were killed and hundreds more were injured.
The next day, temperatures plunged and snow moved into the area while crews were still searching for people who were injured or killed.