Do you need travel insurance for your summer getaway?
While so many of us want to travel; Hurricanes, COVID-19 and war in Europe make booking a risky plan.
Airlines hit near pre-pandemic ridership levels recently and the Port of Seattle told FOX 13 that cruise bookings are up 50% since 2019 – there seems to be a collective island fever going around. Not only for Americans, but the whole world wants to get out and explore again. But with so much uncertainty, the financial risk seems enormous.
Most of us have seen the pop-ups while buying airline tickets, "Do you want trip insurance?" Most check "no" without a second thought. But, with hurricane season forecast to be active "well above average," war in Europe and COVID-19 looming – many of us are second guessing the decision.
COLORADO STATE UNIVERSITY INCREASES FORECAST FOR 2022 ATLANTIC HURRICANE SEASON TO 20 NAMED STORMS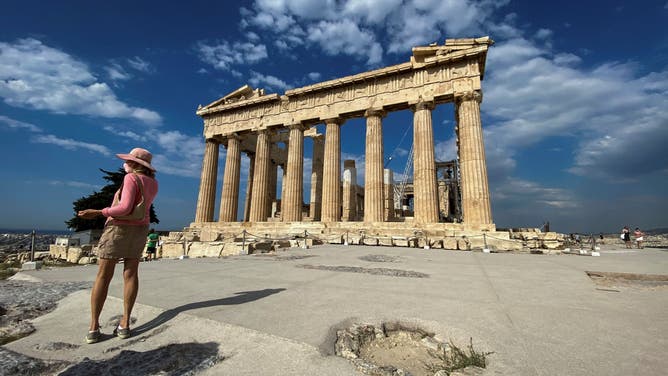 "It's definitely worthwhile to ensure that you're covered, for COVID-19, if you had to cancel," Stewart Chiron, President of the Cruise Guy, told FOX Weather. "And if you're sure you're going to go, a way to save on insurances, you can drop the cancelation part and just take the interruption and delay part."
AIRLINES SCRAMBLE FOR A THIRD DAY  TO RECOVER FROM DELAYS, CANCELLATIONS DUE TO SEVERE WEATHER
Chiron explained that while airlines and some hotels will have flexible policies to cancel or change dates; prepaid hotels, cruises and tours are not flexible. Flight delays and cancellations, and the U.S. has seen an impressive number this year due to airline staffing and weather issues, may cause you to miss the boat, literally. And, there may be unexpected holes in your health insurance policies without reading the fine print.
8 WORST AIRPORTS FOR FLIGHT DELAYS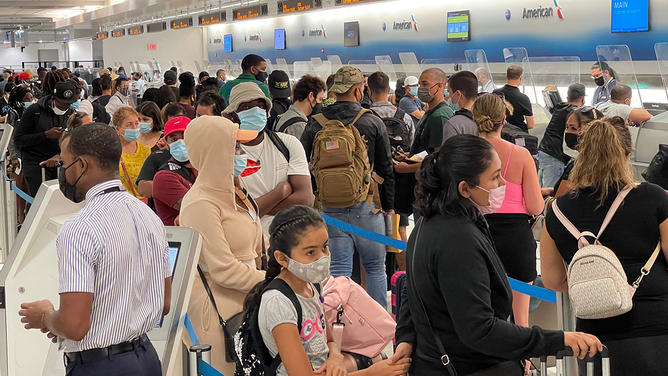 "A lot of people don't realize when you travel internationally that sometimes the insurance that is offered by your employer, it may not cover you internationally," Chiron said when he suggested dropping the cancellation part of the policy for money savings. "And this way you've got all the medical coverage they just don't cover if you get quarantined."
There are several levels of trip insurance. Some must be bought within 14 or 21 days of booking like a "cancel for any reason" policy. But, CruiseGuy.com said cancellations due to illness, death or injury are covered as well an any delay or cancellation due to terrorism.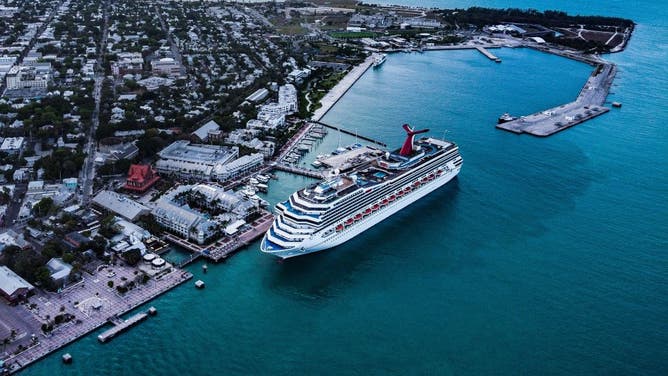 Some, not all, travel insurances cover lost or stolen baggage, emergency medical and dental treatment and emergency transportation if medically necessary and kennel care during a delay. Emergency transportation could be pricey if the patient needs to be airlifted off a ship or out of a remote area to a qualified medical facility.
RETIRING ON THE HIGH SEAS: MORE LIVING OUT GOLDEN YEARS ABOARD CRUISE SHIPS
Other optional coverages are reimbursement due to lost luggage, rental car damage, repatriation of remains (which could be costly overseas) and accidental death or dismemberment insurance for the trip and for the common carrier. Again, read the fine print because injuries sustained during some activities like parachuting and rock climbing won't be covered. And pre-existing conditions are generally not covered.
Cost of the insurance depends on the type of coverage and the percentage of reimbursement, traveler's age, cost of vacation and the duration of the vacation. Several online sites offer comparisons of prices and coverage across several companies.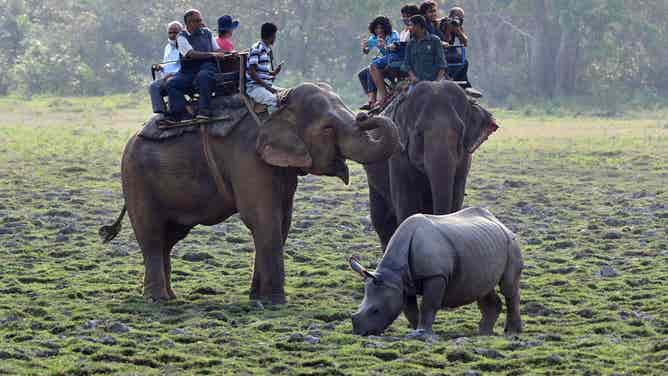 Several companies now offer COVID-19 insurance with various levels of coverage for expenses due to quarantine, evacuation and medical costs.
CLICK HERE TO GET THE FOX WEATHER UPDATE PODCAST

Travelers, especially those staying abroad for months, may find the additional medical benefits useful. But, residents must buy the insurance through a company in their home country.
A cruise line's waiver is not insurance and will not cover hotels, rental cars, airlines or baggage.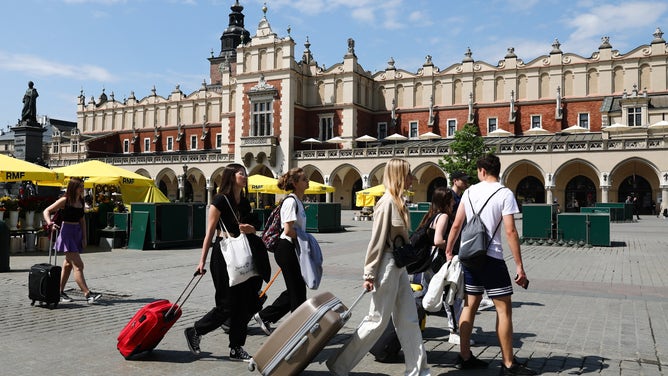 So, when booking your trip of a lifetime with many expenses, take a look at travel insurance and calculate the price of the insurance versus the portion that would leave you out of pocket.