Memorable sights from the Groundhog week storm of 2022
Feet of snow and dangerous ice possible from Texas to New England.
A powerful winter storm that dumped snow and ice from New Mexico to Maine impacted more than 100 million people and FOX Weather watchers captured the sights with photos and videos.
Arkansas
Colorado
Read more about how the storm played out in Colorado here.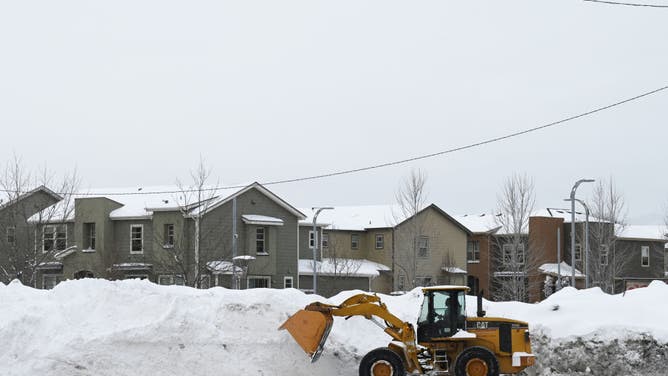 Illinois

Indiana
Kentucky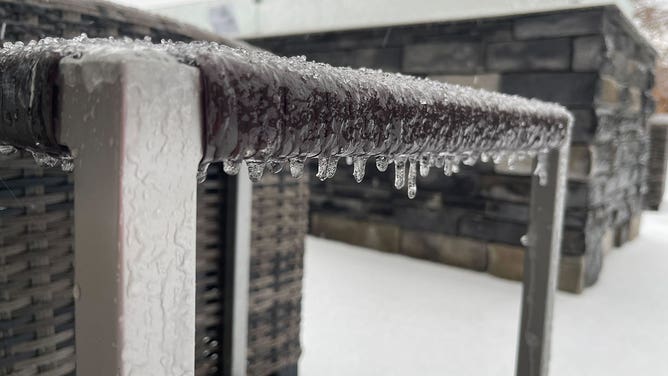 Mississippi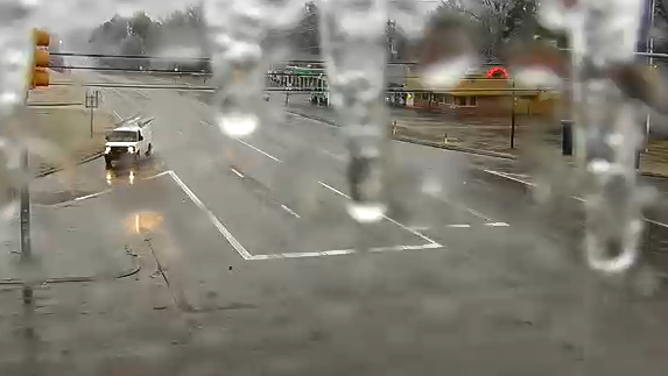 Missouri
Ohio
Oklahoma
Tennessee
Texas