'Sign of hope': Florida woman finds lost wedding ring in debris left behind by Ian
Garner's husband and children tried to find the ring for two or three days without much luck – then, Hurricane Ian arrived.
FORT MYERS, Fla. – After Hurricane Ian left her home and city destroyed, Fort Myers resident Ashley Garner thought she had lost her wedding ring forever. 
Garner says she took her ring off to practice boxing but later forgot to put it back on days before Ian hit. 
Her family searched for the ring for several days but didn't have much luck. 
"I thought it was gone forever," she said. "I just realized it's a materialistic thing. Obviously, it has values, but at the end of the day, it's replaceable."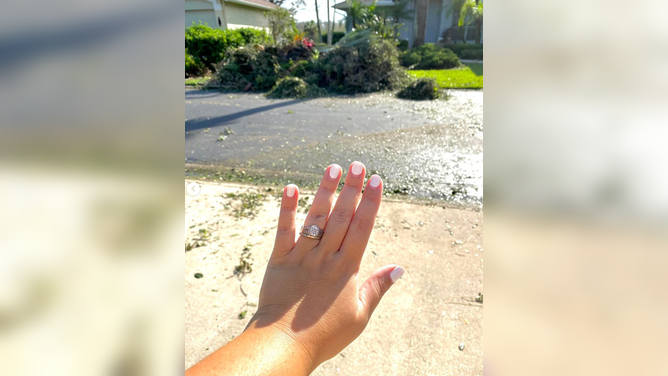 During this time, Garner and her family were also preparing for Hurricane Ian, which was forecast to make landfall soon.
Once Ian hit, the idea of finding her ring drifted further away.
"I forgot all about it, to be really honest, after the storm," she said. "Fort Myers is devastating, and so that was the last thing on my mind."
Garner and her family then began cleanup efforts in their home, and after about ten minutes into the cleaning, her ring was found in a pile of brush next to their garage.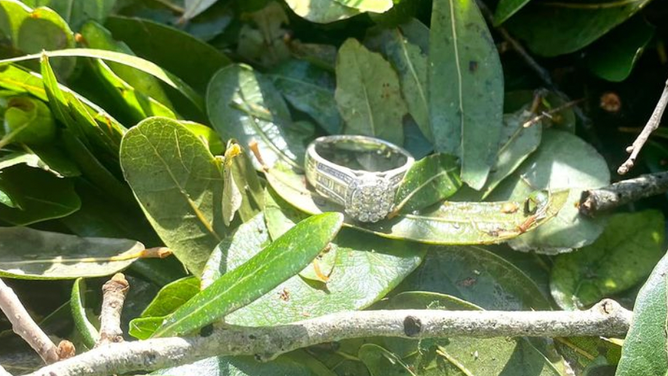 "I was speechless," she said.
Garner wasn't sure what had happened to her ring between the moment she took it off to when she put it back on. However, she does know that losing something so precious to find it later was particularly meaningful – and one was made possible by faith in God, according to Garner.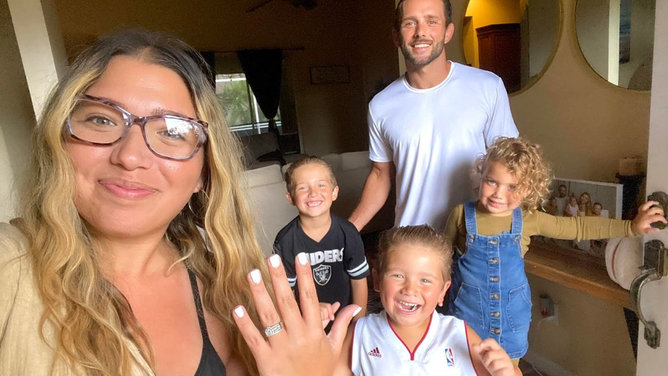 "It was a sign of hope that we need to have faith and hope and build back stronger with the rest of the community," she said. "It just pushed me that much more to want to help and to share the story with everybody because we all need some positive hope in southwest Florida right now."