Full Harvest Moon to light up autumn sky
It's believed the Harvest Moon got its name because farmers can work late into the night under the added moonlight
Leaves are changing colors, pumpkins are appearing on store shelves and the moon is also getting into the act of celebrating the arrival of autumn.
September's full moon is known as the Harvest Moon, and it is expected to peak just before 6 a.m. ET Saturday.
NASA believes the full moon got its nickname because farmers can work late into the night under the added moonlight.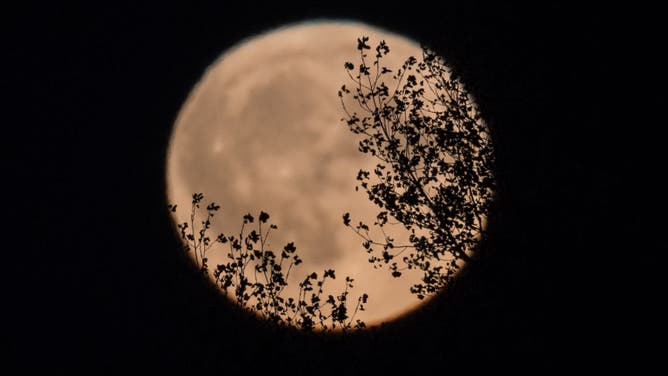 September's full moon is the ninth of the year and the closest to the autumnal equinox.
7 TIPS ON HOW TO SHOOT THE MOON WITH A CAMERA
If you miss the sight, astronomers say the moon should appear just as bright through the weekend. 
Stargazers say you'll likely have the best view of the lunar spectacle while it rises in the east, instead of trying to capture a photo of it while the sun is rising and the moon is setting in the west.
Many areas may miss out on seeing the Harvest Moon because of cloudy skies.
The FOX Forecast Center says several storm systems across the country will likely interfere with visibility.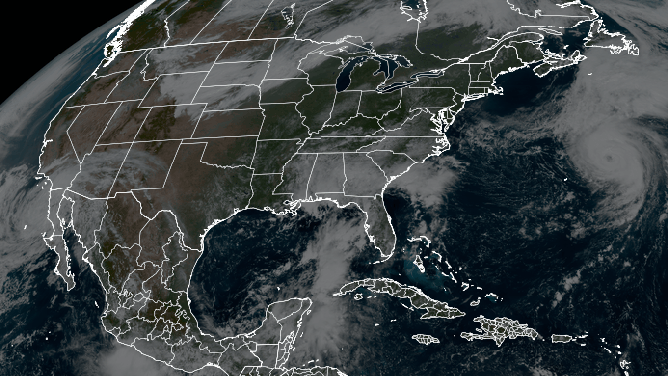 If you miss September's full moon, there will be three more chances to see the lunar body in all its glory.
The Hunter, Beaver and Cold moons are on in store for the remaining months of 2022.