Florida coast forecast looks fair for Inspiration 4 splashdown
SpaceX mission is first all-civilian flight into orbit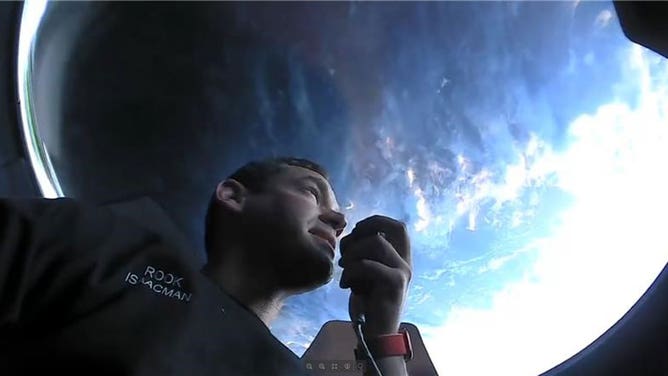 The weather along the Florida coast is looking decent for the return of Space X's historic Inspiration 4 mission Sunday.
The company's Dragon capsule carried the first all-civilian crew into orbit after blasting off from Cape Canaveral, Florida, on Wednesday night.
According to SpaceX, the capsule is scheduled to return to Earth sometime Saturday with a splashdown somewhere off the Florida coast.
The coastline of the Sunshine State is massive, with shores on both the Gulf of Mexico and the Atlantic Ocean. This gives SpaceX lots of opportunities for a successful splashdown and recovery of the Dragon capsule.
While SpaceX won't give a specific location they are targeting for splashdown, the best weather Saturday will be on either side of the Florida Peninsula. An area that will likely be avoided is the waters off the Florida Panhandle as the remnants of Hurricane Nicholas will continue to keep the weather there unsettled.
The forecast
Typical scattered storms will be the name of the game for the Florida Peninsula on Saturday. Most models keep the bulk of the activity across the interior of the peninsula, but a pop-up shower or storm is certainly possible over the waters of the Gulf and Atlantic.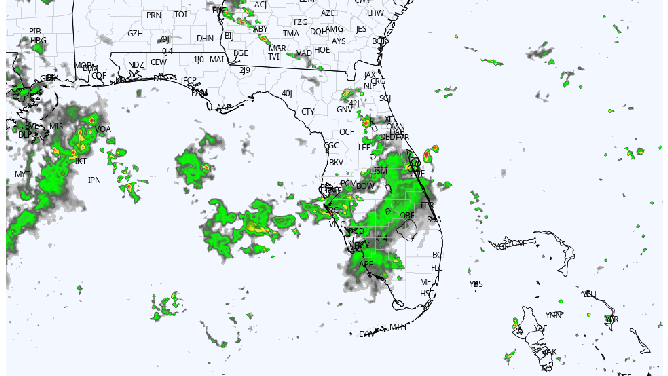 Winds look relatively calm outside of some 10-15 mph winds near Tampa on Saturday afternoon. Gusty winds will be possible with any storms that develop.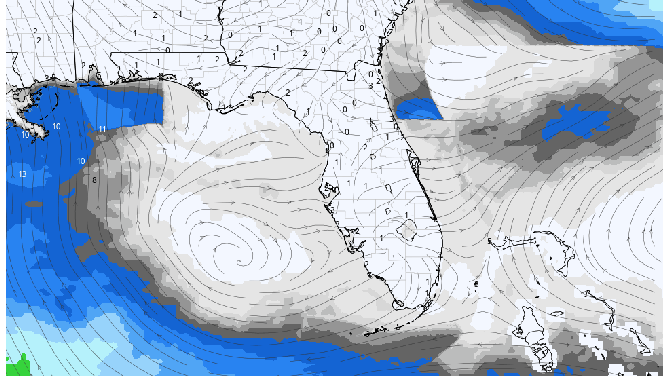 Cloud cover also looks fairly decent for Saturday afternoon across a bulk of the peninsula, outside of any scattered showers or storms that might development.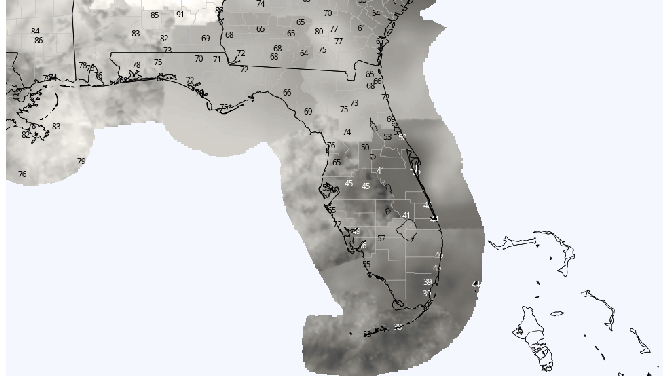 Waves should be minimal outside of thunderstorms that may develop.