Blue Origin sets date for second human spaceflight
Bezos-backed company plans to send 4 more people to space in October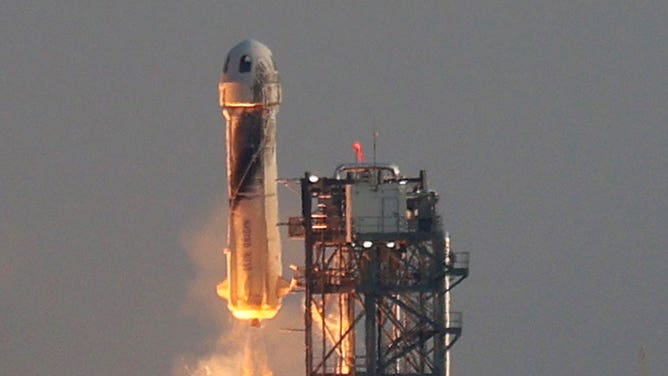 Blue Origin is set to send four more people to space next month after its first successful flight with crew in July.
The Jeff Bezos-backed company has scheduled the launch of its New Shepard rocket for 8:30 a.m. Central on Oct. 12.
Chris Boshuizen, Ph.D., a former NASA engineer and co-founder of Planet Labs, is one of the four civilians that will be part of the NS-18 mission.
"This is a fulfillment of my greatest childhood dream," said Boshuizen in a news release issued by the company. "More importantly, though, I see this flight as an opportunity to inspire students to pursue careers in STEM and catalyze the next generation of space explorers. After all, our future of life in space is in their very capable hands."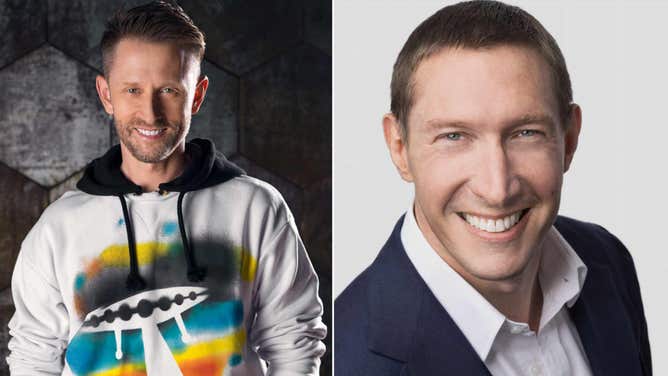 Glen de Vries, vice-chair of Life Sciences & Healthcare at Dassault Systèmes and co-founder of Medidata, is another of the four people set to fly on the mission.
"I've spent my entire career working to extend people's lives. However, with limited materials and energy on Earth, extending our reach into space can help humanity continue to thrive," de Vries said in a news release issued by Blue Origin. "Furthermore, astronauts can experience the 'overview effect,' gaining a new perspective on how fragile and precious our planet, those resources, and our civilization are. Playing a part in advancing the space industry and one day making those resources and that understanding available to everyone, is an incredible opportunity. I've been passionate about aviation and space for as long as I can remember, so this flight is truly a dream come true."
The two other crew members will be announced in the coming days, according to the company.
This flight comes about three months after Blue Origin's first flight with people on board, which carried Bezos, his brother Mark, Wally Funk and Oliver Daemen to the edge of space.