America's largest woodpecker declared extinct
22 other once-endangered species go the way of the dodo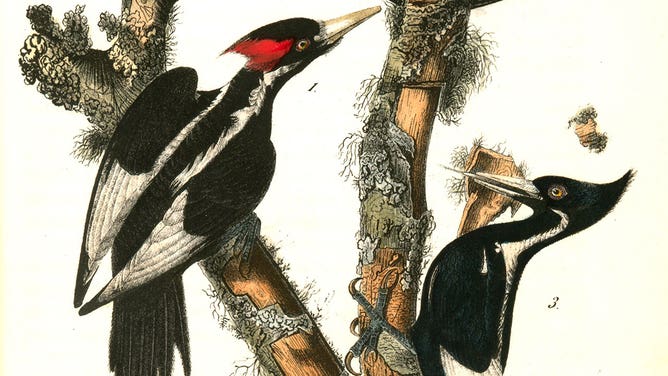 WASHINGTON – America's largest woodpecker is among 23 species that were declared extinct this week by officials at the U.S. Fish and Wildlife Service.
The ivory-billed woodpecker, with its black-and-white body, bright red or black head and yellowish bill, called the forests of the South and Cuba home. It was placed on the endangered species list in 1967, but federal officials said the last agreed-upon sighting of the bird was in Louisiana in 1944. Officials said that decades of survey efforts have not yielded any sightings, and they blame the loss of forests and collection of the bird for its disappearance.
This noisy bird was just one of nearly two dozen species that federal officials proposed removing from the endangered list because they have gone extinct.
Others included in the proposal are the Bachman's warbler, one of the rarest songbirds in North America and several varieties of freshwater mussels. Eleven species native to Hawaii and Guam are also on the list.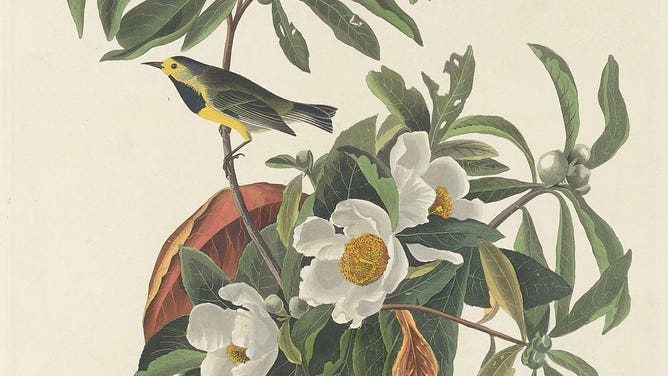 "With climate change and natural area loss pushing more and more species to the brink, now is the time to lift up proactive, collaborative, and innovative efforts to save America's wildlife," Interior Secretary Deb Haaland said in a written statement.
Officials said that despite the extinction of these 23 species, the Endangered Species Act has been effective at saving others from the same fate. According to officials, 54 species have been removed from the endangered species list after they recovered, and 56 species have been downgraded from endangered to threatened.
"The Endangered Species Act has been incredibly effective at preventing species from going extinct and has also inspired action to conserve at-risk species and their habitat before they need to be listed as endangered or threatened," Haaland said. "We will continue to ensure that states, Tribes, private landowners, and federal agencies have the tools they need to conserve America's biodiversity and natural heritage."
There are more than 1,600 plants and animals on the U.S. endangered species list, and 34 species are proposed to be added to it.
Full list
Here's the full list of the 23 species that officials declared extinct this week.