Rivers in central Texas flood from remnants of Hurricane Pamela
One person is dead and another is missing after a flooded river in central Texas swept cars away.
BEXAR COUNTY, Texas. – A 5-year-old girl was found dead Thursday evening in one of two cars swept downstream by swift floodwaters in Bexar County, reports the county's sheriff's office.  
Family members in the two separate cars tried to drive through high water as torrential rains from the remnants of Hurricane Pamela pushed through the region. But high water swept them away, the sheriff's office said. An older woman also swept away is still missing but presumed dead. Two other children escaped. 
New Braunfels' emergency managers reported damage to two RVs at the RV park at I-35 after they washed downstream.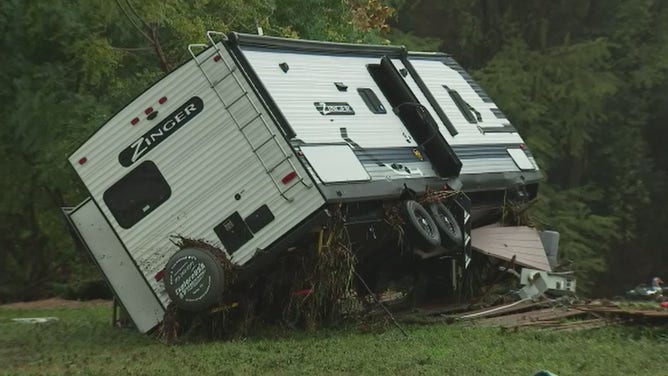 On the Seguin River in Guadeloupe County, emergency crews logged several vehicle rescues from the high water.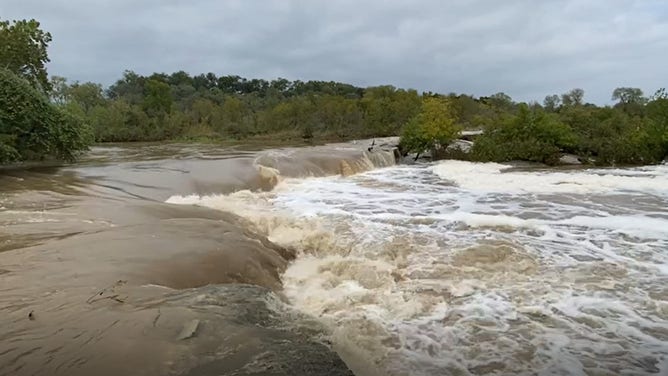 Rivers are flooding their banks after collecting the rains spawned by the remnants of Hurricane Pamela.  The National Weather Service in Corpus Christi reports the storms dropped 2 – 4 inches with pockets of 6-8 inches of rain across South Texas.  That rain flowed into rivers, and now several rivers are above flood stage, swallowing riverbanks, homes and roads.
Flood Warnings
Several points across several rivers are under Flood Warnings.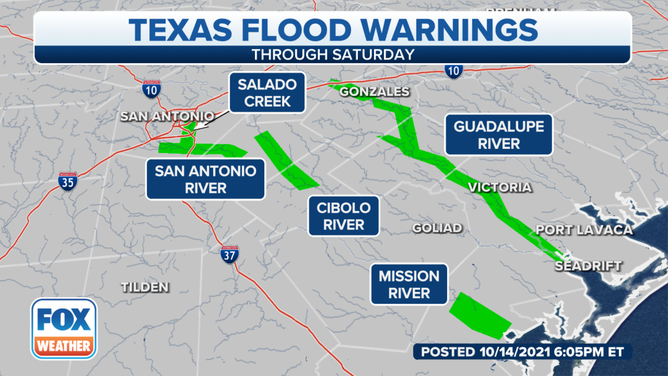 Here are a few reports of expected damage from those Flood Warnings:
Mission River at Refugio:   NWS says it will rise above flood stage tonight through Saturday morning, causing major lowland flooding and triggering possible evacuations to Refugio areas.
Guadalupe River at Victoria:  Victoria and nearby areas should expect major low land flooding with water levels rising 9.7 feet above flood stage.  The NWS says that the river historically floods 40 square blocks of a nearby subdivision at that level, and access will be limited to some streets.  The flood plain itself is several miles wide.
Guadalupe River at Bloomington:  Look for major flooding late Friday through Tuesday, soaking livestock and farm equipment.  Homes in Tivoli should brace for flooding along with an area of I-35.
Guadalupe River near Cuero -- The area faces major flooding. Residents in the floodplain should be prepared to evacuate.
Cibolo Creek near Falls City:  NWS expects the area to tie the record flooding of 18.6 feet in 1965, flooding crop and pasturelands and cutting off livestock.
Sandies Creek near Westhoff:   The town is bracing for record high flooding with approaches to the Westhoff/Cheapside road bridge under five to six feet of water.  Livestock could potentially drown.
San Marcos River at Luling: The major flooding could cause extensive damage to the Palmetto State Park facilities and put sections of golf courses underwater.
More rain is on the way Friday. Rivers are forecast to crest into Tuesday before receding.