Residents reflect on harrowing moments from deadly Tennessee flash flood
17 inches of rain came down from the skies in less than 24 hours, a state record.
TENNESSEE - People in Middle Tennessee are working tirelessly to not only search for the missing, but start removing tangled stacks of debris from the flash flooding last weekend.
Saturday's catasrophy collapsed roads and decimated neighborhoods. Dozens of homes are in ruin, some smoldering in flames.
"It was like a tidal wave came through here," said Jaquita Buchanan, a Tennessee resident.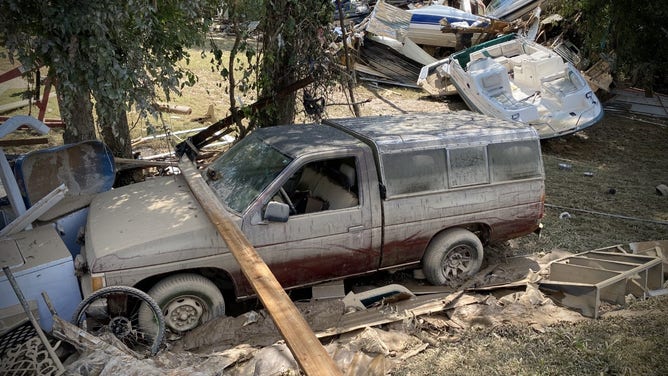 Buchanan is also one of many people mourning the loss of a family member from the flash flooding. 
"My mom made it out, but my stepdad, he did not make it," said Buchanan.
Creeks and rivers are lined with vehicles and boats were violently pushed and spun across the rapid waters. Over 17 inches of rain came down from the skies in less than 24 hours, a state record.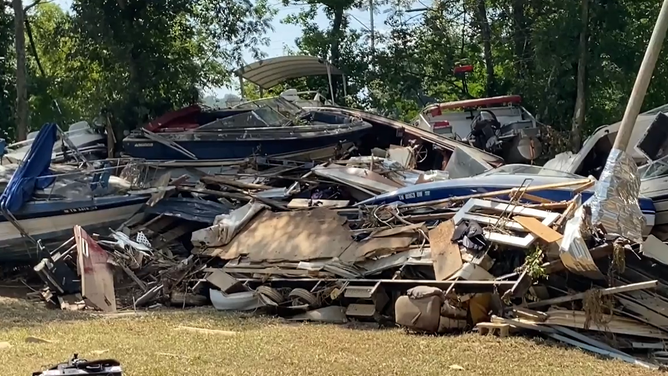 David Alle helped his 84-year-old mother from a recliner. They tried to escape the rising waters but they were too powerful.
"I came out the front door and got her against this, took my belt off and wrapped it around her and around the post," said Alle. "A shoe came floating by so I pulled a shoe string off so she would have more to hang onto and I wrapped my arms around here and road it out." 
For three hours they prayed and held on to each other until the raging flood slowed and rescue crews could get to them.
There are dozens of survivor moments just like that. The community has lost over 20 people, including 7-month-old twin babies.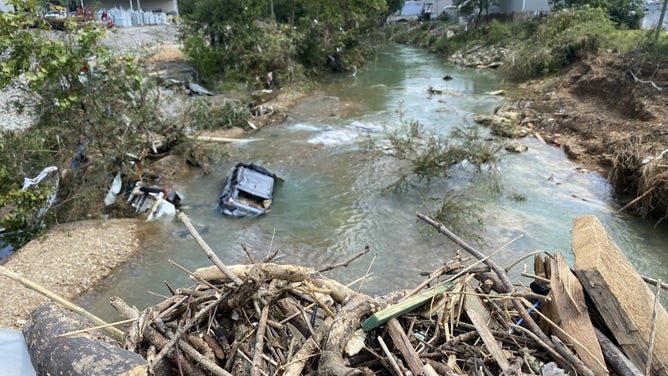 For Alle and his sister Lisa, also a Tennessee resident, the fact that their mother is alive is a miracle. Their mother's home however is a total loss and will be demolished this week.
"She lost a lot of her personal belongings, all her pictures, anything that meant anything to her is gone," said Lisa.
Disaster relief agencies are on the ground passing out food and supplies to those in need. Tennessee is living up to their nickname, The Volunteer State, and are rising up for this community in peril.