More than half a dozen killed after a rock formation collapses onto boats
Furnas Lake is a popular recreational destination in eastern Brazil.

BELO HORIZONTE, Brazil -- At least seven people were killed, and dozens were injured after the side of a cliff fell onto several boats in the Brazilian state of Minas Gerais on Saturday, authorities said.
Video posted to social media showed the dramatic moments a cliff fell onto a group of recreational boaters on Furnas Lake.
Rescuers spent most of Saturday searching the area for victims and expect to return to the lake on Sunday to continue operations.
FOX News reported that boats in the collapse area were carrying upwards of 20 people each, including children.
The region of Minas Gerais saw torrential rainfall over the last month, and the Brazilian National Institute of Meteorology was warning that heavy rains could lead to hazards.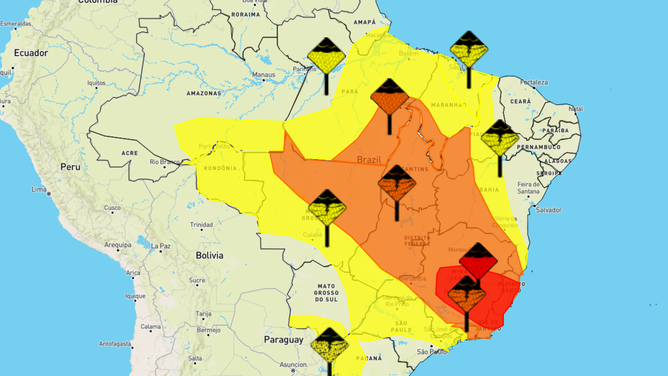 The agency said the region was at great risk for seeing flooding and large landslides before Saturday's disaster.
Estimates from the National Oceanic and Atmospheric Administration show the area recently saw upwards of 400 percent of above-average rainfall.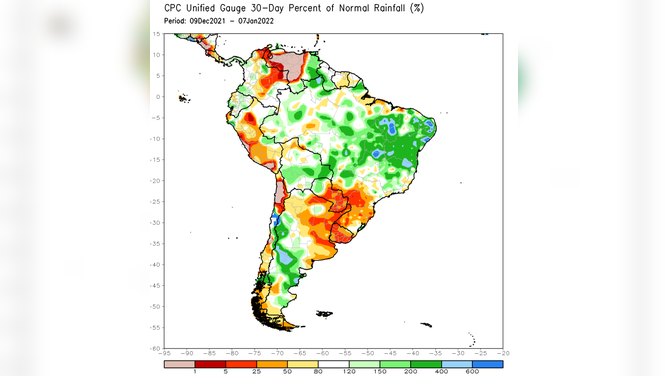 Authorities have not released the identification of the victims. 
The lake is about 300 miles from the popular tourist destination of Rio de Janeiro.