Helium shortage forces NWS data collection to float new solutions
Many offices switched from helium to hydrogen balloons instead of leaving holes in data – but not all offices.
A worldwide helium shortage forced the National Weather Service to find a new lighter-than air-solution for weather balloons or do without the data.
 "Several offices, for the majority, use hydrogen, but there are still some offices that use helium … [some] were able to switch over to hydrogen," said Felecia Bowser, Meteorologist-in-Charge for the National Weather Service in Tallahassee. The Tallahassee office was not able to switch.
As FOX Weather first reported last week, the office will reduce their data balloon launch to once-daily starting Tuesday.
NATIONWIDE HELIUM SHORTAGE COULD DEFLATE ACCURACY IN WEATHER FORECASTING
The NWS and weather agencies worldwide release balloons twice daily to collect weather data from the surface to the top of the atmosphere. The data goes directly into models to forecast weather.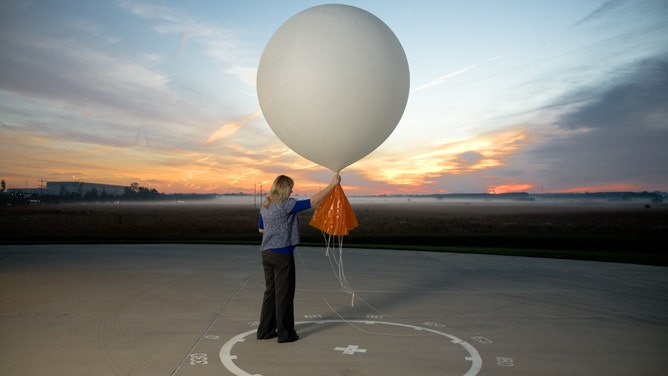 "Of course, we would like to have the data twice a day," Bowser told FOX Weather during an interview.
"How that will affect accuracy? Not completely," she said. "And that has a lot to do with the fact that we have very skilled meteorologists at the office. We have the experience, and we have the skill set. We will still be able to provide the up-to-date weather information that's needed to protect the citizens of our area."
ACCURATE FORECASTS WOULD BE ALMOST IMPOSSIBLE WITHOUT WEATHER BALLOONS
"Hydrogen is flammable and is toxic versus helium," Bowser explained that the office's location on a university campus prevented the switch. "And because we're in a university that we have to use the safest gas as possible."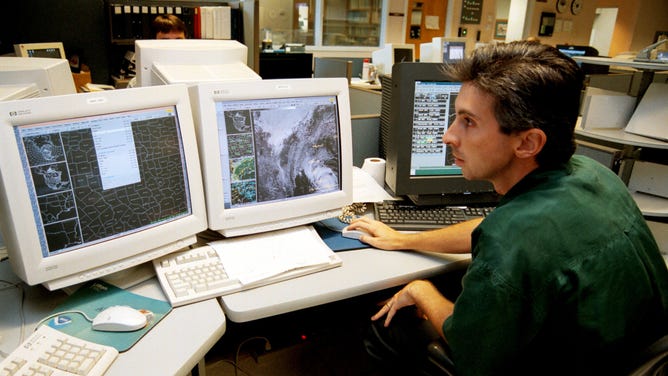 Local offices and the NWS headquarters are looking for solutions.
"We're doing our best to see what we can do in order to remedy this issue as soon as possible," Bowser said. "But at this time, there is no time measure on it at the moment."
Weather offices across the world launch more than 900 balloons twice daily. The NWS is responsible for 92 of those sites.