Extreme weather impacts floral industry
Cooler than average temperatures across Central America in combination with effects from the pandemic are leading to a shortage in roses.
If you plan to say the words 'I do' at an upcoming wedding or send a flower bouquet to a loved one, you might have to do so without roses due to what industry experts call the 'perfect storm'.
Weather and lingering effects from the pandemic have impacted rose producing countries in South America, which have been unable to keep up with demand, impacting florists across the United States.
"The weather in South America has been unseasonably cold for the last couple of months," said Chris Drummond, the owner of a Philadelphia area florist.
Drummond said most of the world's roses come from Columbia and Ecuador because areas along the equator usually have good growing conditions thanks to the steady sunshine and temperate climate.
Data from the National Oceanic and Atmospheric Administration indicate areas along the equator have experienced anything but normal weather over the last several months.

Parts of Columbia and Ecuador have received upwards of 400 percent of above-average rainfall and meteorologists say, as a likely result of the rainy weather, satellite estimates showed that temperatures clocked in below normal.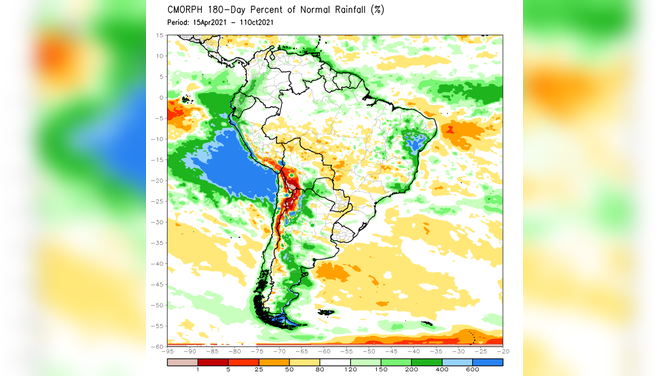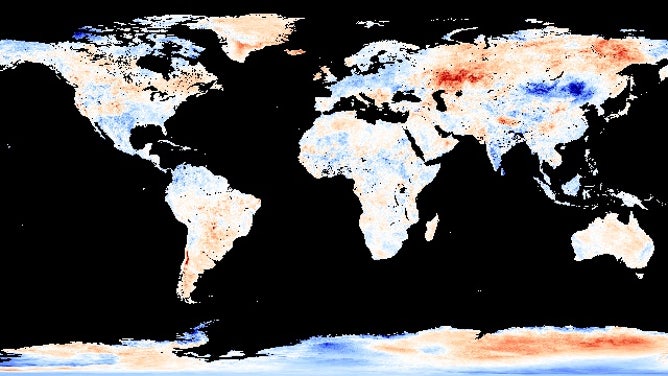 "They have been able to manage the best they can, but the demand has gone through the roof," Oscar Fernandez, a sales director at a major grower and distributor, said.  
Part of the increase in demand for roses is from weddings that were rescheduled because of the Covid-19 pandemic.
Experts at The Wedding Report believe the U.S. is on track to see 2.47 million weddings in 2022, nearly double the amount held in 2020.
"This is really a perfect storm. There is no other way to put it. You have all of these weddings, bar mitzvahs, and all these other events that people wanted to have in 2020, and they just couldn't," Drummond said.
Experts say the issue comes down to supply and demand, and even with ideal growing weather through next year, they still anticipate a scarcity in roses.
"We are likely to see production unable to keep up with demand through 2022," Fernandez said.