Dry spell continues across Southeast into next week
The lack of rain is nowhere near the longest dry streak across the region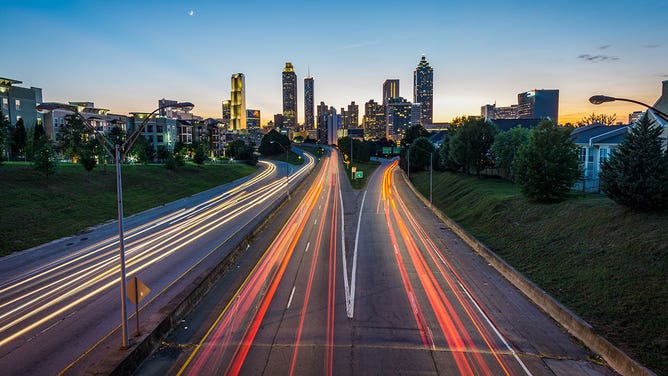 While the rest of the U.S. welcomes cooler temperatures and fall leaves, the dry spell across the Southeast continues and it's expected to drag on.
Atlanta, Birmingham, Columbia, South Carolina and Charlotte, North Carolina, have gone seven days without rain. In Orlando, Florida, it's been six days.
These dry streaks are not the longest for 2021, but the lack of rain and dry air can increase wildfire conditions. 
According to the Florida Forest Service, the entire state is under moderate fire danger with some counties under high to very high threats of wildfire. The Fire Danger Rating remains low throughout most of Georgia, according to the Georgia Fire Commission.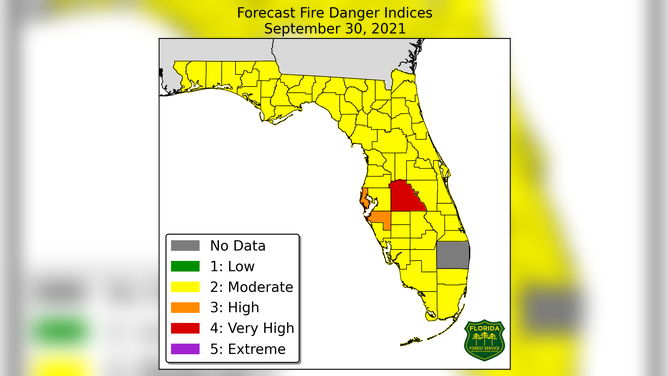 Much of Florida is still about two weeks away from the end of the rainy season. According to the National Weather Service in Melbourne, the dry season in Florida begins in mid-October. 
As soon as early next week forecasters are predicting showers coming to some cities across the Southeast.
Below is a breakdown of the last rain reported and the previous dry spell from May:
Atlanta7 dry days; longest stretch since May 13-26
Birmingham7 dry days; longest stretch since May 13-25
Columbia7 dry days; longest stretch since May 13-28
Charlotte7 dry days; longest stretch since May 13-25
Orlando6 dry days; longest dry streak since May 21 - June 2