Coastal Flood Advisories issued for San Francisco Bay shoreline due to king tides
The king tides peaked at 10:30 a.m. local time Saturday with waves reaching over 7 feet at Fisherman's Wharf and the Golden Gate Bridge
SAN FRANCISCO – Coastal Flood Advisories have been issued for low-lying areas of the San Francisco Bay shoreline and Humboldt Bay because of king tides. 
The king tides peaked at 10:30 a.m. local time Saturday with waves reaching over 7 feet at Fisherman's Wharf and the Golden Gate Bridge. The tides are expected to be a foot or two higher than average this time of year.
Still, some are caught off guard by how quickly the tides can change.
"Kind of surprising because yesterday, we had walked by, and I notice the same area the water was down about three or four feet. So, this is kind of unusual," San Jose resident John Cimino said.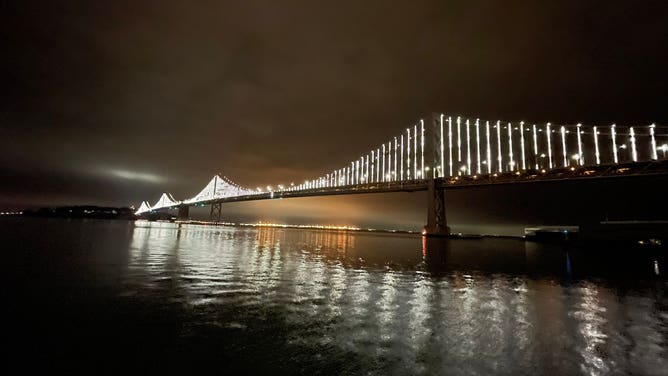 WHAT IS A KING TIDE OR PERIGEAN SPRING TIDE?
King tides are a natural phenomenon that happens every year when the moon, Earth, and sun align to create the strongest gravitational pull.
The moon's orbit around the Earth isn't a perfect circle but elliptical. So when it is closest to the earth, that is called perigee.
The Earth's orbit around the sun is also elliptical and so when the sun is closest that is called perihelion.
The gravitational pull is optimized during this time and creates the unusually high tides called king tide.