9-month-old swept away in Pennsylvania flooding presumed dead after extensive search suspended
Officials said upwards of 7 inches of rain fell in about 45 minutes near Washington Crossing and the surrounding area of Bucks County, which resulted in rapid flooding and extensive damage.
BUCKS COUNTY, Penn. – Authorities announced Wednesday they have suspended search efforts for a 9-month-old boy who was swept away by floodwaters along with six other people in a community north of Philadelphia.
Dozens of first responders were involved in the more than 10-day search for Conrad Sheils, who was swept away with his sister and mother after 7 inches of rain fell over Bucks County on July 15.
Six bodies were recovered, including that of 2-year-old Matilda "Mattie" Sheils, whose body was found more than 30 miles away along the Delaware River.
BODY OF CHILD PULLED FROM RIVER BELIEVED TO BE GIRL WHO DISAPPEARED DURING PENNSYLVANIA FLASH FLOODING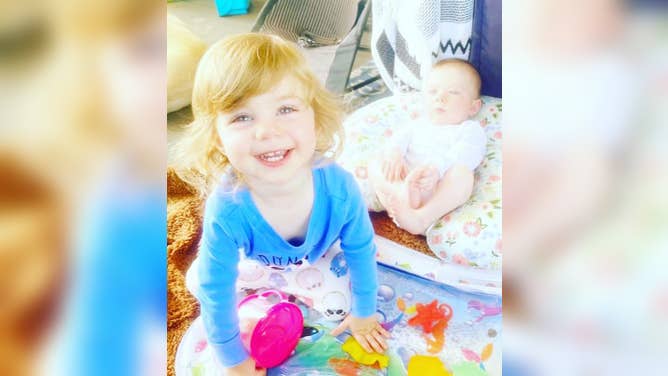 Police said the family was visiting from Charleston, South Carolina, when several vehicles became submerged after more than a half-foot of rain fell in less than an hour.
The family's grandmother, father and two others managed to escape the flooding and were rescued by first responders.
"Although, at this time, we were unable to reunite Conrad with his loving family, he will forever live in our hearts, and he will never be forgotten," police wrote in a statement. "We thank all of you for your messages, for your offers to help, for all your encouragement, and for all your patience and understanding during this tragic event."
HOW TO WATCH FOX WEATHER ON TV
Officials stressed that the event was a tragic accident, and the family did not attempt to drive through flooded roadways and were simply surrounded by the rising water.
A GoFundMe page was established for the surviving family members, which has already raised more than $250,000.