Hurricane Ian poses a major threat to Florida's west coast and will affect the entire peninsula
By overnight tomorrow night, Category 4 Hurricane Ian is forecast to be over the Gulf of Mexico well offshore of Key West.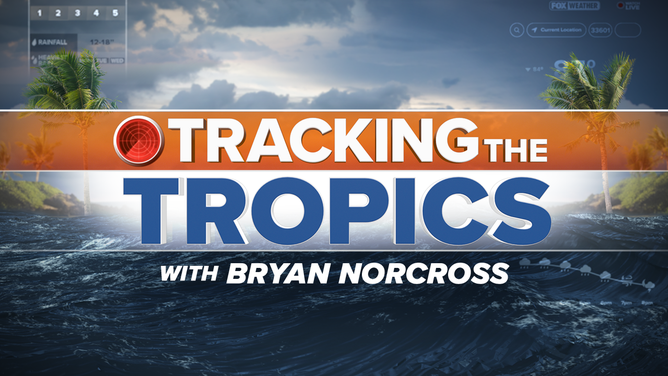 Updated at 8:15 a.m. Eastern
Hurricane Ian developed overnight as predicted. It will continue to strengthen rapidly today as it heads toward the western end of Cuba. Hilly terrain in the western Cuba province of Pinar del Rio might interrupt the strengthening process briefly, but it's not expected to be a significant factor. By overnight tomorrow night, Category 4 Hurricane Ian is forecast to be over the Gulf of Mexico well offshore of Key West.
Heavy rain will move from south to north over the Florida peninsula beginning today. Even in Miami/Fort Lauderdale, winds in the tropical downpours will be quite gusty. Flooding is a threat for all parts of the peninsula this week.
The powerful hurricane is forecast to track close enough to the Lower Keys that gusty winds over 40 mph are expected. Storm surge will affect all of the Keys except Ocean Reef. The current thought is that water could rise up to 3 feet above normal high tide. Beware of water coming first from the ocean and then a day or so later from Florida Bay.
The computer forecast models now largely agree on Ian's track heading toward the northeastern Gulf, and the news is not good.
The consensus is that Hurricane Ian will slowly but steadily track to the north on Wednesday, staying offshore of Southwest Florida, but slowly arcing toward the coast. Ian's strength and size are expected to generate a significant push of water toward the coastline and into rivers, harbors, and bays. Everybody in Collier, Lee, and Charlotte Counties needs to stay aware of the latest information coming out of their county emergency management offices. Southwest Florida is extremely susceptible to life-threatening storm surge.
Sustained winds over 40 mph with gusts to hurricane force are currently expected. Some fast-moving tornadoes might be embedded in wind flow as well.
By late Wednesday, the environment around the storm is forecast to change. Hostile upper-level winds will begin to impinge on Ian, perhaps forcing dry air into the circulation. A weakening process is forecast to begin, but the system is likely to expand in size at the same time.
Obviously, there would be less wind damage if the storm makes landfall as a weaker system. But the height the water rise at the coast is driven by both the wind speed and the radius of the storm. So a destructive, life-threatening storm surge is still expected. 
The storm does not have to make landfall to create a dramatic and threatening storm surge.
It's critical that everybody from Sarasota County through the Tampa Bay region to the Big Bend be aware of evacuation orders for their area and leave home as soon as possible. The roads will be chaotic.
There's a good chance the rain will be extra-heavy in North Florida, where Ian's tropical moisture will interact with a cold front. This is another reason to leave early if you're evacuating. If you're staying home, plan to park your car on high ground and away from trees.
Winds will be highest in the 100 miles or so to the right of when the center tracks. Though most of the peninsula will be subject to gusty winds in the downpours that could take down trees and power lines.
This is the time to prepare, be aware, and stay informed. It's going to be a very long week in Florida that we'll likely remember for many years.
The system in the central Atlantic now looks like it will develop, but it won't affect land.
FOX Weather Hurricane Specialist Bryan Norcross has a podcast, Tracking the Tropics with Bryan Norcross, available now on FOX News Audio. You can get it on your device by clicking here.