Why Salt Lakers could be saying the words Ice Ice Baby when snowplows hit the streets
The likes of Snowy McSnowFace, Nick Snowmando, Ice Ice Baby will help Salt Lakers get through the snow.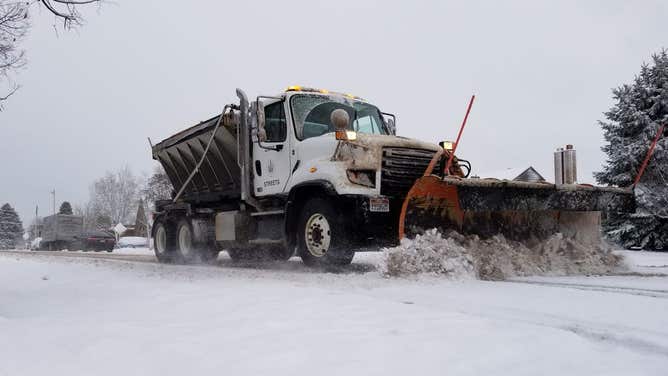 SALT LAKE CITY – Utah's largest streets division is asking for the public's help in selecting the names of the snowplows that'll keep the roadways clear during the winter weather season.
The Salt Lake City Streets Division says they'll choose the nicknames from the top 10 vote-getters in their online poll.
Some of the names in the running include Snowy McSnowFace, Nick Snowmando and Ice Ice Baby.
NATIONAL SNOWPLOW DRIVER SHORTAGE MAY CAUSE SCHOOL DELAYS
It's unlikely voting will end before the area's first measurable snow of the season.
Forecast models show several inches of frozen precipitation are possible before online polls close on Tuesday.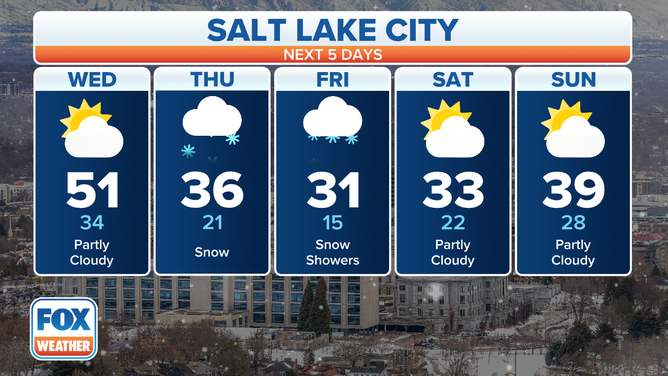 While the new nicknames won't be in place for the winter storm, the department hopes to install vinyl signs identifying each of the trucks soon after the voting ends.
The Salt Lake City Streets Division says the department has around 45 snowplows that constantly work to keep the 1,850 miles of roadways clear in the Beehive State's capital city.