Denali National Park climber recovering after falling over 1,000 feet on Alaska glacier
Rescue crews were alerted at 2 a.m. of the fall and searched by helicopter, but clouds prevented them from retrieving the man.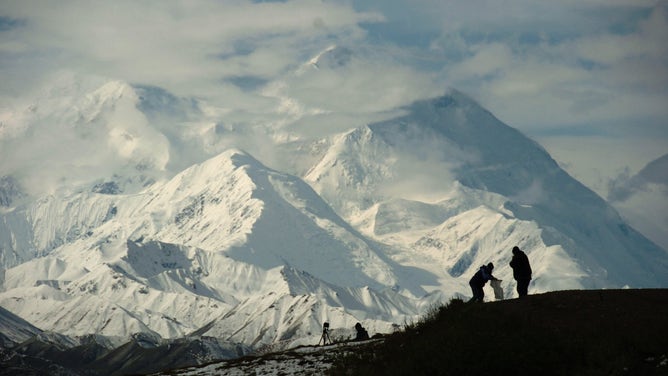 TALKEETNA, Alaska – A climber is recovering after falling more than 1,000 feet Friday night from a glacier in Alaska's Denali National Park.
The 24-year-old, Tatsuto Hatanaka, was climbing around 11 p.m. Friday night with a partner from a fixed line on Peter's Glacier when he fell from a 16,200-foot ridge. The partner watched him fall but couldn't see where the man came to rest.
It took three hours for the partner to reach a place to call mountaineering rangers for help. Early Saturday morning, a high-altitude helicopter search team saw Hatanaka but couldn't land or attempt a rescue because of thick clouds.
Six climbing rangers searched at a level 100 feet above the man and managed to locate him at 15,100 feet. Meanwhile, Alaska's Rescue Coordination Center sent a plane high above the glacier to find holes in the clouds.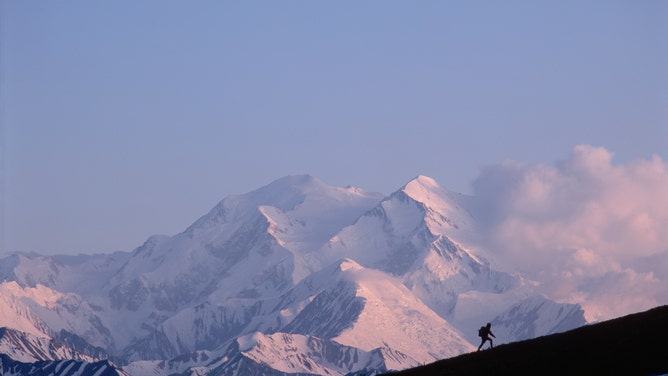 The plane's pilot could finally direct the rescue chopper through the cloud deck to collect Hatanaka. After a medical helicopter flight to a hospital, doctors reported that he only had minor injuries.
Less than a week ago, searchers stopped looking for 2 men who disappeared while climbing in Denali on May 5. Crews found picks and helmets belonging to the two but nothing else. Officials feel they were swept away by an avalanche and assume they are dead. 
On May 4, a dispatcher for the Alaska Region Communication Center was killed while backcountry skiing. He triggered an avalanche and was also swept away.