One of America's coldest cities named country's best place to live
U.S. News and World Report ranked the largest 150 metro areas across the country. Value and safety trumped mild weather in most cases.
U.S. News and World Report released their list of the best and worst metro areas to live in, and the top spot may not be a city you'd expect. 
Analysts poured through recent statistics on crime, quality of education, quality of healthcare, air quality, commuting time, risk of natural disasters and residents' satisfaction with their day-to-day lives to come up with a quality of life score.
They looked at housing affordability and cost of living for a value score.
The desirability score is based on NOAA temperature data, net migration, restaurants to population ratio and a survey where respondents listed cities where they would most like to live from 1 to 150.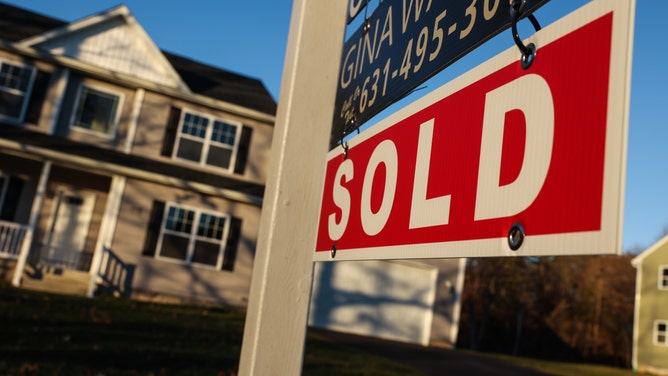 Unemployment rates and average salary set the job market score.
"U.S. News & World Report specializes in helping people make major life decisions, and where you choose to live is one of life's biggest decisions," explains the authors of the list on their website. "Where you live can determine the employment opportunities you'll have, the income you'll be able to earn and save, and the quality of health care and education you and your family can access."
Cities ranked much lower than smaller metro areas, regardless of the weather.
Best Places to live
1. Green Bay, Wisconsin
The mid-sized metro area ranks high for quality of life and affordability. The median home price is $247,092. Cold Wisconsin winters did take the score down for desirability.
2. Huntsville, Alabama
Much of the population works in engineering and defense thanks to NASA's Marshall Space Flight Center. It ranks very high in education, affordability and net migration.
3. Raleigh and Durham, North Carolina
The area is home to the Research Triangle, a zone dense with university and high-tech labs. The median home price is $436,616, which makes it more affordable than San Francisco, another tech area. Quality of life ranks high along with net migration.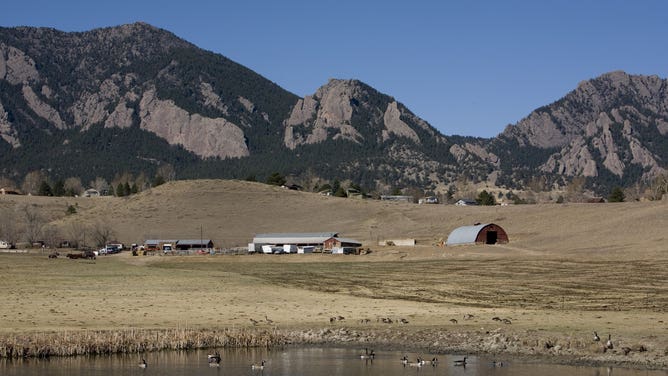 4. Boulder, Colorado
Nestled in the Rocky Mountains, Boulder allows residents to work and play outdoors, giving the city a high quality of life score. A higher cost of living takes down the affordability score. The median home price is $784,844
5. Sarasota, Florida
The mild weather puts the desirability and quality of life score near the top of the charts. It is also one of the fastest-growing cities and safest places to live. Home rental prices are higher than in nearby Tampa, though. Neighbor Naples, Florida, comes in sixth place, making Florida's Gulf Coast a big rating winner.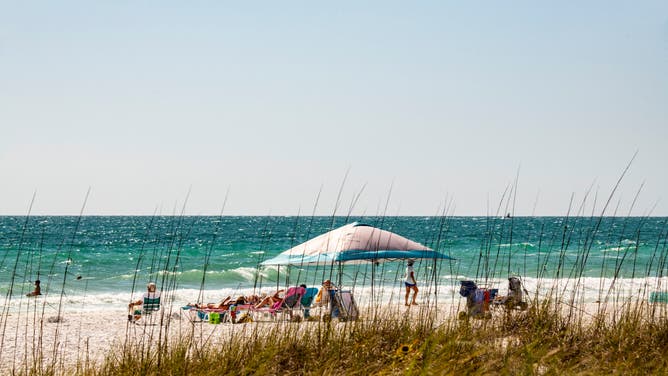 Worst places to live
1. San Juan, Puerto Rico
San Juan ranked very low in value due to the high cost of living. High unemployment and low wages make it an expensive city to live in. Inland rental prices are low, but energy prices are higher than on the U.S. mainland.
2. Bakersfield, California
The area is known for agriculture and oil. While housing is very affordable compared to the rest of the Golden State, the cost of living is pricey due to gas and utility prices. High crime within the city hurts the ranking.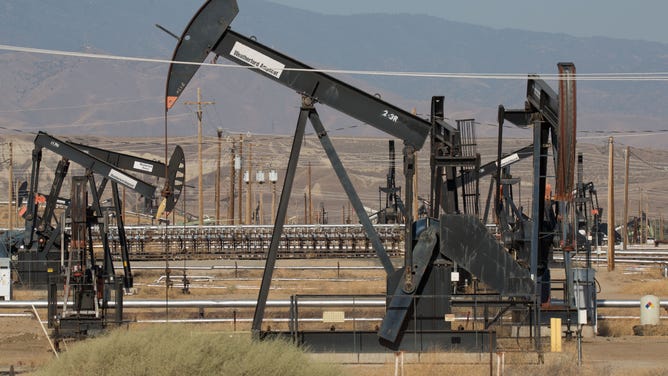 3. Stockton, California
Home prices are reasonable compared to nearby San Francisco, but the cost of groceries, utilities and transportation decreased the value and affordability scores.
4. Visalia, California
Visalia, in California's Central Valley, gets very low marks for air quality. Housing prices have skyrocketed in recent years.
5. Fresno, California
Just 30 miles from Visalia, Fresno also struggles with air quality. The violent crime rate also is much higher than the national average. 
"Fresno offers a lower value than similarly sized metro areas when you compare housing costs to median household income," commented authors on the website.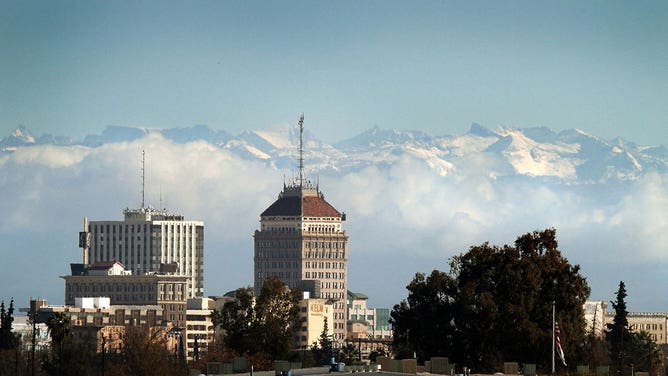 Complete searchable ranking for all 150 metro areas