Give the love of science this GivingTuesday – 7 favorite science museums
A list of places with a focus on weather and science that you can support this GivingTuesday.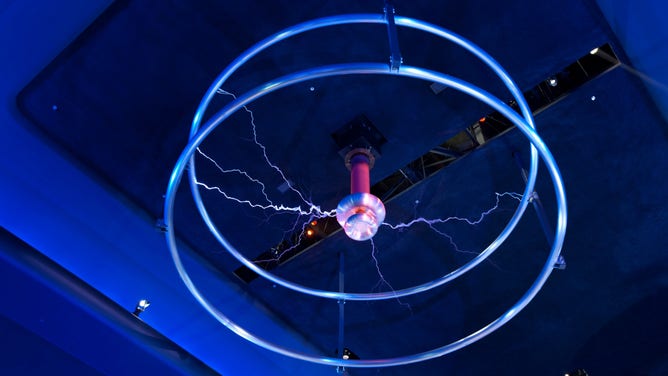 Tuesday marks the 10th annual GivingTuesday. The event is organized by a non-profit of the same name.  As part of its fundraising efforts, GivingTuesday works with various organizations like museums. Last year, the GivingTuesday effort raised $2.4 Billion in the U.S. in just 24 hours. 
Some participating museums have special sections on their websites where people can make donations in honor of GivingTuesday.  In some cases, the museums also have special incentives, like matching funds.

"We need your help more than ever before," said the Museum of Science, Boston. "Although our Museum has experienced a devastating financial impact from closing our doors twice due to the pandemic, we remain committed to providing equitable access to STEM learning to everyone."  
"We strive every day to inspire nature-based learning together with a love of the natural world," said the California Academy of Sciences. "We have a new mission to regenerate the natural world through science, learning, and collaboration, and we can't do it without support from our community.  

Here are seven non-profit organizations that teach kids, young and old, about science and rely on the community's support. These museums bring STEM concepts, Science Technology, Engineering and Math, to kids' fingertips and inspire more learning.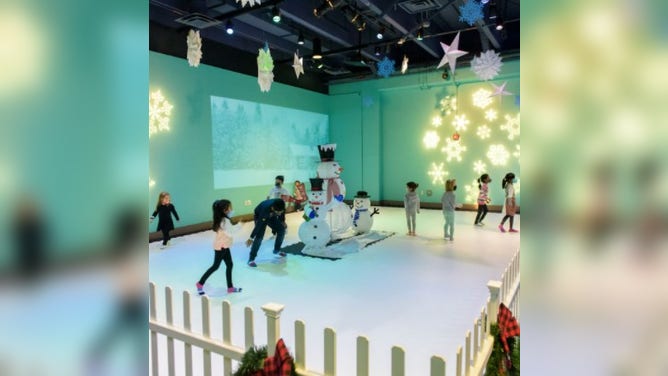 Liberty Science Center – Jersey City, New Jersey   
The Center walks you through the science of snowflake formation and helps you make your own snowflake.  They have a live "Make it Snow!" demonstration.  Then, harness the power of wind and water while learning about renewable energy.   
Michigan Science Center – Detroit   
Their "Earth, Wind and Weather" exhibit puts kids in the driver's seat to create avalanches and geysers and direct ocean currents.  The "STEM Playground" teaches kids about the science of sailing and air travel.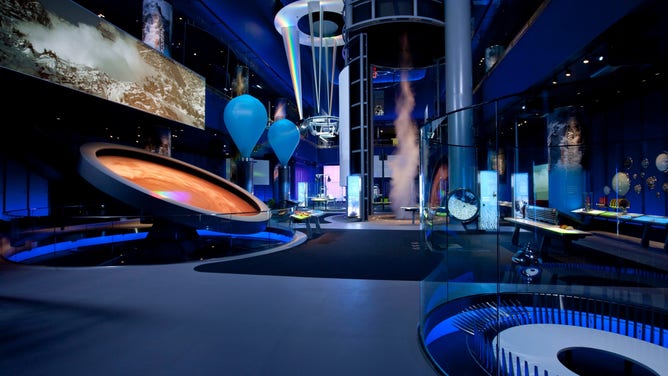 Museum of Science and Industry – Chicago
The "Science of Storms" exhibit puts you in a 40-foot tall tornado.  You can virtually team up with a storm chaser to track down the tornado afterward.
Museum of Science – Boston  
Travel to the Arctic and use ground-penetrating radar and drill ice cores to look back at 800,000 years of climate.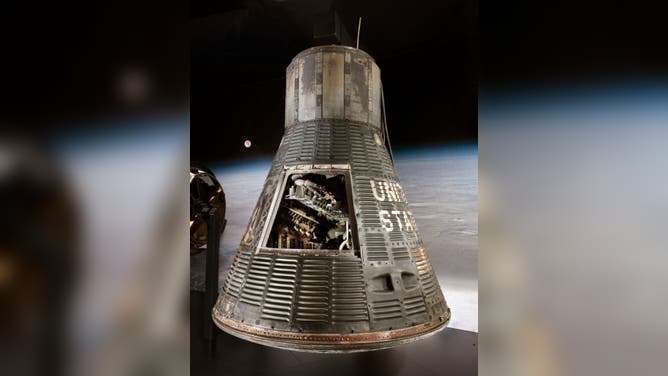 National Air and Space Museum – Washington, D.C.   
Besides learning how hot-air balloons and spacecraft fly, you can visit the public observatory every Friday and Saturday to safely look at the sun and its atmosphere.  Staff will point out planets and double stars through the telescope.  For a "closer" look at outer space, try their virtual reality "Spacewalk" around the International Space Station.  
Check out some telescopes with public viewing closer to home.  
Henry Doorly Zoo and Aquarium – Omaha, Nebraska  
Visit the largest indoor rainforest in the U.S. all year long.  The Lied Jungle allows you to walk through towering tropical plants and around butterflies, pythons and monkeys.  The monkeys occasionally use the handrails as a balance beam.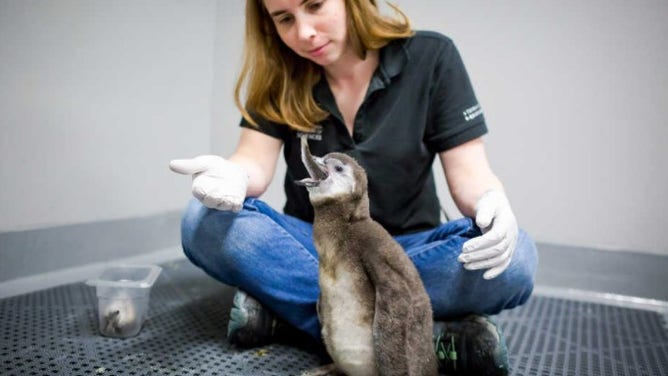 The California Academy of Sciences – San Francisco   
You can peer under the sea to check out the giant octopus off the San Francisco coast, ask a biologist why penguins don't get cold then travel out of the universe in search of another living world – all in one stop.