Winterizing can increase your home's value, prevent winter-weather nightmares
A home that has been cared for -- that is winterized and looks good from the street -- can sell 32% faster compared to other listings in a given neighborhood
For those living in the Northeast and cold areas of the country right now, winterizing your home is crucial. However, an unexpected cold snap can lead to damage and disaster even in warmer climates.
Winterizing helps prepare a home when it's going to be vacant for some time. That could be a listing, an estate home or a HUD property.
"Really, any home that is going to be unused while you're on vacation or permanently out of the home," said Laura Adams, senior real estate analyst at Aceable, an online educational platform and resource for agents.
DON'T LET COLD WEATHER PREVENT YOU FROM GETTING TOP-DOLLAR FOR YOUR HOME
While homes can take a little longer to sell during the winter, you want to do everything that you can do to make sure that your listing is going to look great.
Properly winterizing will help make sure that all the systems are functioning in the home.
"It's going to pass inspections. It's going to be able to get to the closing table faster. It's going to help you as the seller get more money for your listing, perhaps sell it at a higher price and also sell it faster," Adams said.
Also, buyers need to make sure that all the systems are working and that you don't have any damage in an unused or vacant listing property while you're selling it.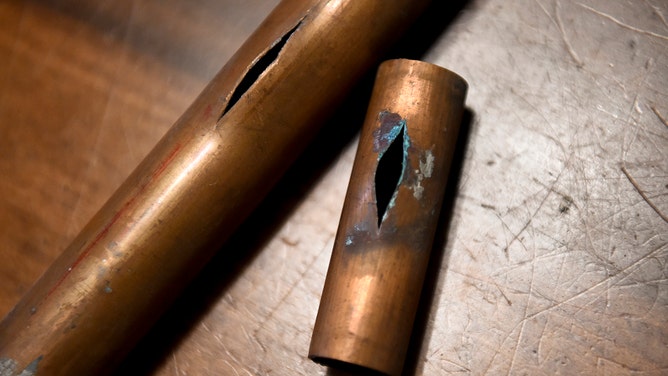 Adams said homes that have good curb appeal that look great from the street can increase a home's value -- anywhere from 5% up to 11% in some cases.
A home that has been cared for -- that is winterized and looks good from the street -- can sell 32% faster compared to other listings in a given neighborhood, according to Adams.
Steps to prevent winter damage
Some key things that you want to think about when looking at the interior part of your home are the functions that all deal with water.
"So, we're talking about dishwashers, refrigerators, ice makers, hot water heaters, washer-dryers," Adams said.
If the home is going to be vacant while you're selling it, you want to make sure that you have drained those appliances of water so that they're not going to freeze and then cause any burst pipes or any damage to the appliances.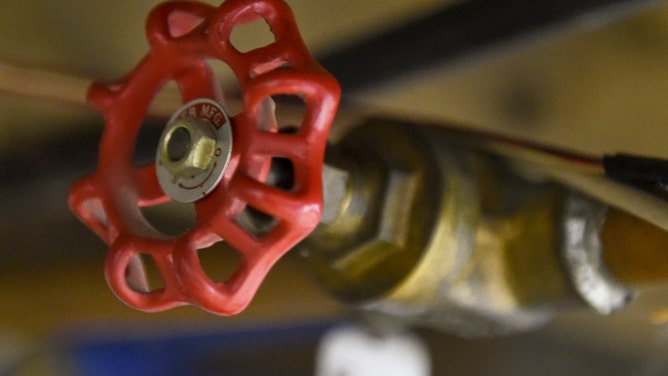 "You might even want to shut off the water to the home if your property will be vacant during some hard freezes," Adams said.
Using antifreeze could also help in the process.
"A lot of folks know to use that in your car, which you can also use it in your toilet, your sinks, your shower. It really can help prevent pipes from freezing," Adams said.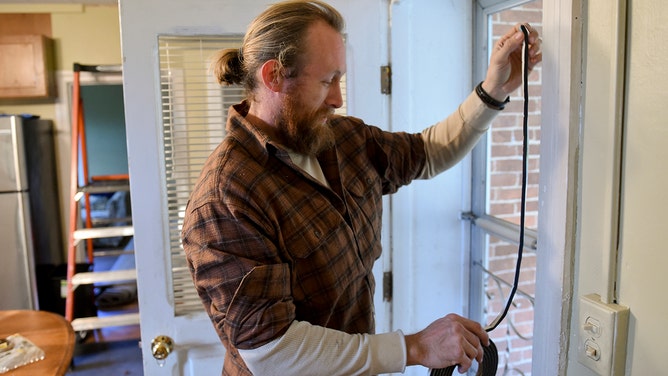 You also want to think about sealing any areas where cold air or water can leak into the home.
"Is your window, your doors, are they well caulked? Are they well winter-sealed so that the home is not going to feel drafty and cold when buyers are taking a walk through the home and really inspecting everything," Adams said.
You want to make your home is as cozy and approachable as possible for potential buyers before you begin the marketing process.
It might also be worthwhile to hire a professional to help you winterize because they are well-versed at making sure homes stay safe.