Coast Guard warns about the deadly truths of winter boating
70% of boating deaths occur because the operator was not familiar with boating safety
PORTSMOUTH, VA – The Coast Guard is reminding boaters to layer up, or else they could be risking their lives if they wind up overboard in cold waters.
The agency reports hyperthermia is one of the leading causes of boating deaths during winter because of the impacts water temperatures have on the human body.
Waters don't have to be exceedingly cold for a body's temperature to decrease and hyperthermia to start.
The Coast Guard says extended exposure to water temperatures even around 70 degrees can lead to exhaustion and unconsciousness.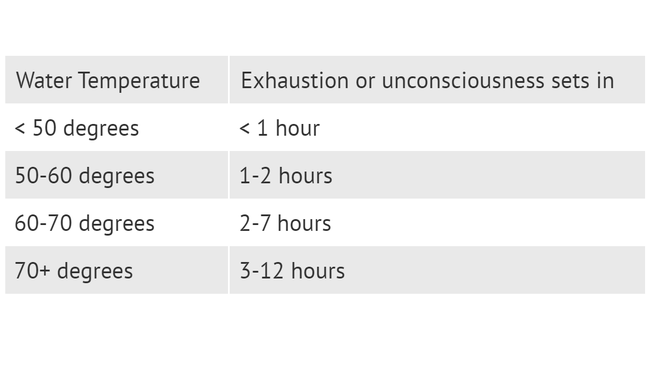 Data from buoys shows water temperatures in the Great Lakes, the Northeast, and even as far south as North Carolina are already cold enough to significantly impact a person's health if they are exposed to conditions for an extended period.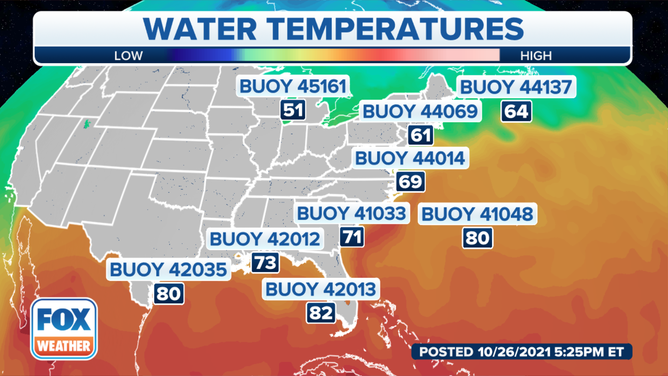 The USGS says once a body's temperature reaches 95 degrees, a person's agility and self-rescue abilities become virtually non-existent, and it's why people who fall into cold waters can die within minutes.
To keep from a boating accident leading to shock or hypothermia, the Coast Guard suggests:
Knowing the weather conditions before you head out
Filing a float plan
Always wear a life jacket