The deadliest tornadoes, tornado outbreaks of the 21st century
As this list shows, tornadoes can happen anytime of the year
Tornadoes have the power to create devastating damage to homes and businesses and cause tremendous losses of life. 
A tornado is a narrow, violently-rotating column of air that extends from the base of a thunderstorm to the ground. A tornado outbreak is declared when at least six tornadoes have touched down from a given storm system.
Here's a look at the deadliest tornadoes or tornado outbreaks in the U.S. during the 21st century, in no particular order.
2011 super outbreak
The 2011 super outbreak was of the most devastating tornado outbreaks in U.S. history. The outbreak produced 362 tornadoes across the southeastern United States, killing an estimated 324 people and injuring thousands more. 
The four-day outbreak lasted from April 25-28, 2011, spanned more than 20 states and caused about $12 billion in damage. The worst destruction came in Alabama, where 69 tornadoes were observed, including an EF-4 tornado that generated over $100 million in destruction from Tuscaloosa to Birmingham. That twister accounted for 65 deaths and more than 1,000 injuries.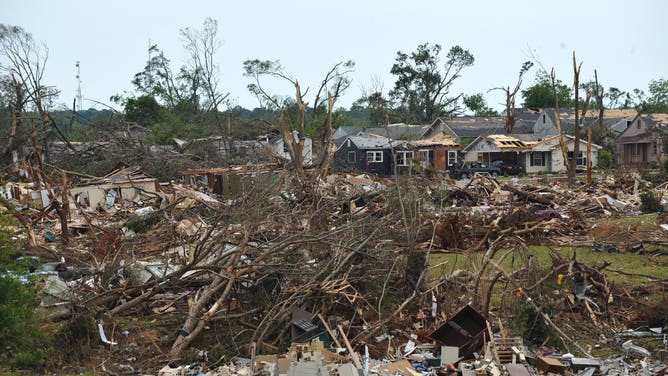 Joplin tornado
With 158 deaths and more than 1,100 injuries, the 2011 tornado in Joplin, Missouri, is one of the deadliest single tornadoes in U.S. history. The EF-5 tornado was about ¾ miles wide and traveled about 13 miles. It caused more than $2.8 billion in damages.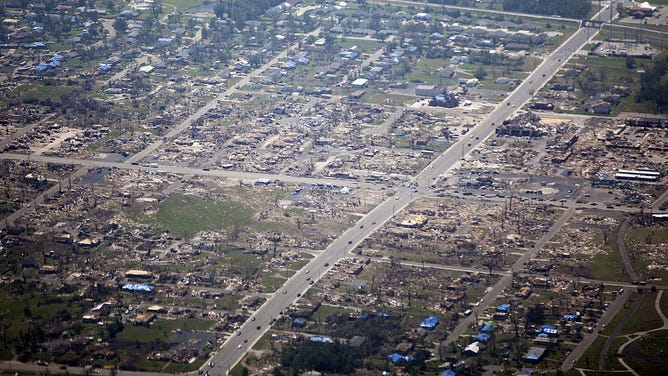 Super Tuesday tornado outbreak
Spawning 87 tornadoes across 10 states, the Super Tuesday tornado outbreak of 2008 stands as one of the deadliest of the modern radar era.  Nearly 60 people were killed and more than 400 were injured. 
The storm system spawned many long-track tornadoes, including an EF-4 tornado that tracked for over 122 miles, killing 13 people. The estimated damage from the entire outbreak was about $1.2 billion.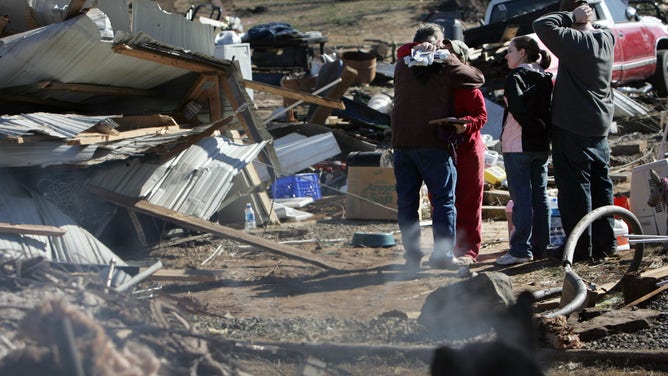 May 2003 Oklahoma tornado outbreak
With more than a dozen tornadoes being produced every day from May 3-11, 2003, it is no surprise that this Oklahoma tornado outbreak is on this list. More than 400 tornadoes caused more than $825 million in damages. 
This outbreak stands as one of the most severe weather events to ever hit Oklahoma.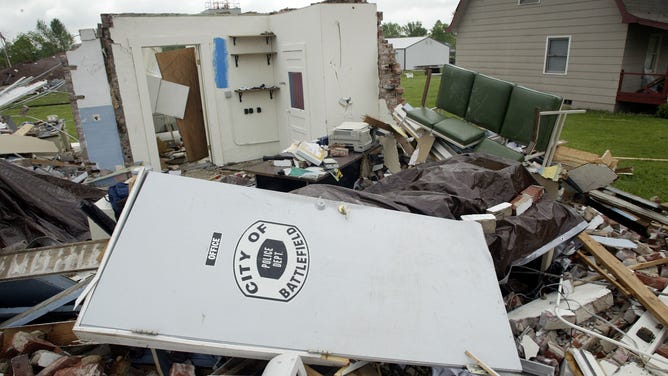 April 2014 tornado outbreak
With 38 confirmed tornadoes from April 27-29, 2014, this tornado outbreak wrought destruction across nine different states. This outbreak spawned multiple EF-4 tornadoes, including the first EF-4 tornado in Arkansas since 2000. The outbreak claimed 34 lives, injured over 440 people, and caused about $400 million in property damage.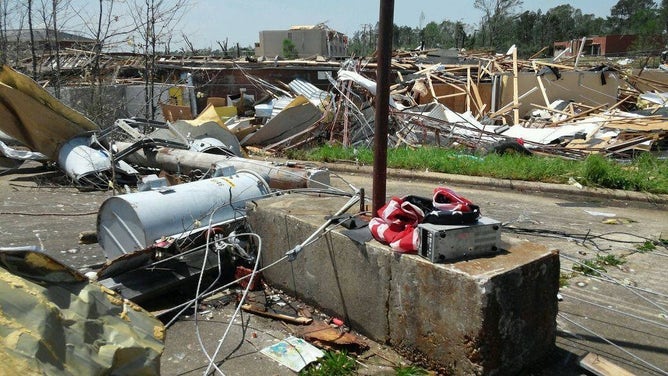 Mayfield tornado outbreak
Producing 66 tornadoes over two days, the 2021 Mayfield tornado outbreak reminds us that the dangers of tornadoes can be year-round. Occurring from December 10-11, this late-season outbreak killed 56 people and injured more than 500. 
During this outbreak, two major supercell thunderstorms produced multiple tornadoes for more than 100 miles each.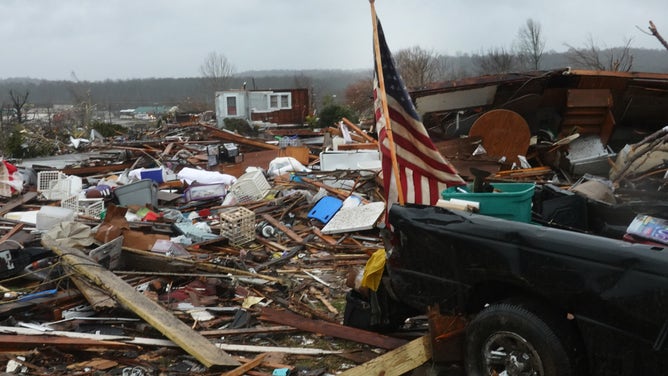 Editor's Note: An earlier version of this story incorrectly stated that the El Reno tornado caused more than $2 billion in damage and destroyed 300 homes and two schools. This story has been updated to remove the inaccurate information.