The nation's first heat wave ranking proposed for California
You've heard of the Saffir-Simpson Scale for hurricanes, California wants to rank heat waves the same way.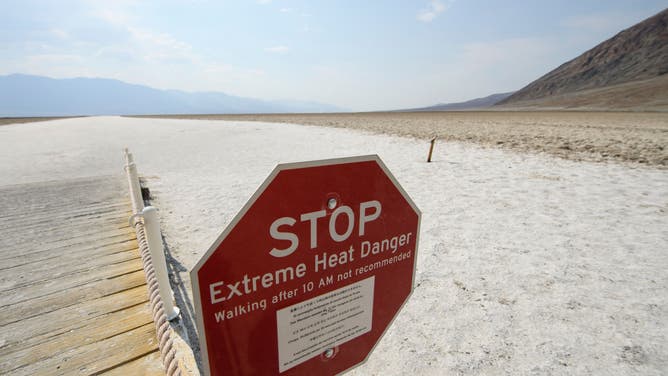 California lawmakers proposed the nation's first heat wave ranking and early warning system.  They say that the ranking, based on human health, will help protect against heat-related illnesses and deaths. 
"Just as we have air quality alerts, categories for tropical hurricanes and red flag warnings for wildfires, California needs a way to warn our residents about extreme heat waves which will only grow deadlier in the years ahead," said California Insurance Commissioner Ricardo Lara, an author of the bill.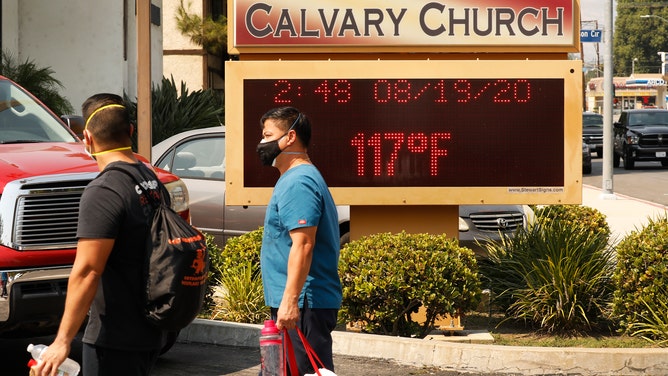 Categories and rankings would include magnitude, severity, geographic areas impacted, potential duration, and health impacts.   Lara said low-income communities and seniors would be the first to benefit from warnings.
Lara and other state lawmakers penned the bill as their first response to a July report, "Protecting Communities Preserving Nature, and Building Resiliency; How First-of-Its Kind Climate Insurance Will Help Combat the Costs of Wildfires, Extreme Heat, and Floods."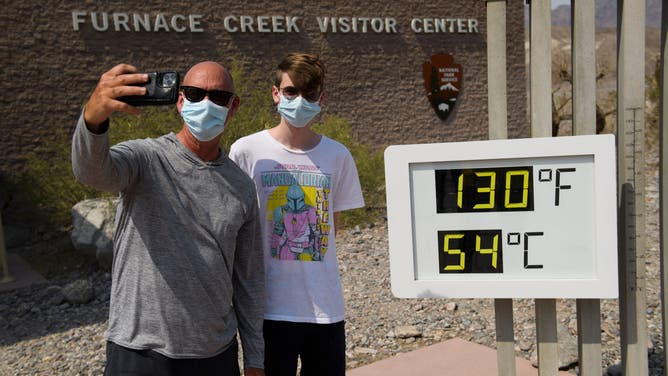 The study pointed to recent heat waves and their impact on health:
Death Valley, California recorded the hottest reliably recorded temperature on Earth, 130 degrees in July 2021.
All-time heat records fell in Sacramento and Coachella in 2020, 109 and 123 respectively. The California Department of Insurance office stated emergency rooms saw 10 times the number of patients during the 2020 heatwave, emergency room visits increased by 10 times.
California recorded 19 heat-health events from 1999 to 2000 resulting in 11,000 excess hospitalizations.  The National Weather Service during the same time only issued six Heat Advisories.
A 2014 study found workers' productivity dropped by 1.7% for every 1.8 degrees over 59 degrees. And a weekday high at or above 86 degrees costs an average county $20 per person.
Lara's office is working on another study to develop a method for estimating the cost of heat waves by analyzing past events.  Identifying financial and health costs, he said will guide public policy and preventive programs.
The Insurance Commissioner and other authors of this heat wave ranking bill plan to send it to Sacramento in January.  The group expects to introduce legislation to cut risks for flooding and wildfires next.