7 videos that show how tornado outbreak in nation's heartland unfolded
One storm caused majority of tornado reports along a 350-mile path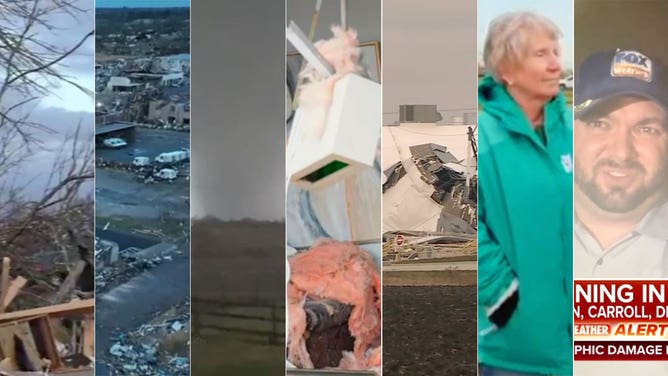 A tornado outbreak that started Friday night and lasted into the pre-dawn hours of Saturday has left a trail of catastrophic damage across several states.
A single storm appears to be responsible for the majority of tornado reports along a path that stretches more than 350 miles from Arkansas to Kentucky.
Here are some videos from the scenes where storms ripped through the nation's heartland.