Wreckage of US Navy submarine from World War II found off Japan's coast
The submarine left Pearl Harbor on October 24, 1944, and the U.S. Navy believes the vessel struck a mine near Hokkaidō on November 7, 1944. The Gato-class submarine is believed to have had 85 souls onboard.
WASHINGTON – The wreckage of a U.S. submarine found off the coast of northern Japan has been identified as the USS Albacore – a vessel believed by the Navy to have struck a mine and sunk during the heart of World War II.
The Naval History and Heritage Command made the announcement Thursday after several months of examining Japanese surveys conducted of the site in 2022.
Dr. Tamaki Ura and a team from the University of Tokyo used a remotely operated vehicle to obtain video of the wreckage site, which is believed to be hundreds of feet under the sea. Visibility was limited during excursions due to strong currents and marine growth in the region, making analysis challenging.
"As the final resting place for Sailors who gave their life in defense of our nation, we sincerely thank and congratulate Dr. Ura and his team for their efforts in locating the wreck of Albacore," Samuel J. Cox, a retired U.S. Navy rear admiral and NHHC director, said in a statement. "It is through their hard work and continued collaboration that we could confirm Albacore's identity after being lost at sea for over 70 years."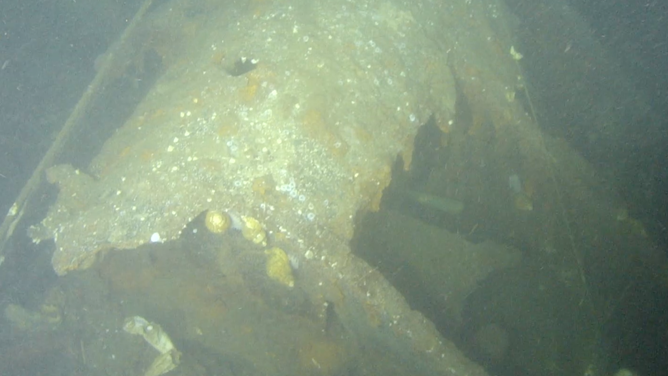 DIVERS FIND WRECKAGE OF FIRST US NAVY DESTROYER SUNK BY ENEMY FIRE DURING WORLD WAR I
The USS Albacore (SS-218) was only in service for just over two years when the vessel disappeared off one of Japan's northernmost islands.
The last time the crew of more than 80 was last heard from was reported to be in late October 1944, during stops at Pearl Harbor and the island of Midway.
Just over a week later, a Japanese patrol boat reported seeing a great deal of oil amidst a debris field not far from Hokkaido, Japan.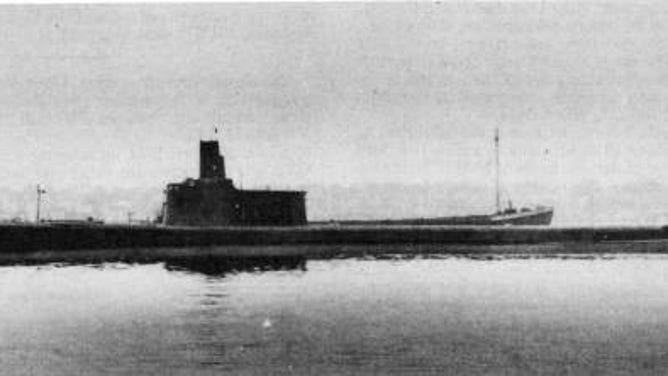 The Albacore was part of a mass manufacture of Gato class submarines for World War II, and the vessel was credited by the U.S. Navy for sinking at least ten enemy vessels.
"Six of the ten enemy sinkings were enemy combatant ships, ranking her as one of the most successful submarines against enemy combatants during World War II," the Naval History and Heritage Command stated.
WAR TROPHY FROM GEORGE WASHINGTON'S ARMY DISCOVERED AMID BRITISH SHIPWRECK
According to Naval historians, the U.S. lost 52 submarines during World War II, with the exact resting spots of many still unknown.
The Defense POW/MIA Accounting Agency reports more than 81,500 Americans remain missing from major conflicts such as WWII, the Korean War, the Vietnam War and others. Over half of the missing are presumed lost at sea, with the greatest losses located in the Indo-Pacific region.