NASA moves astronauts off Boeing manifest to SpaceX Crew Dragon after delays
Nicole Mann and Josh Cassada will launch in fall 2022 on Crew Dragon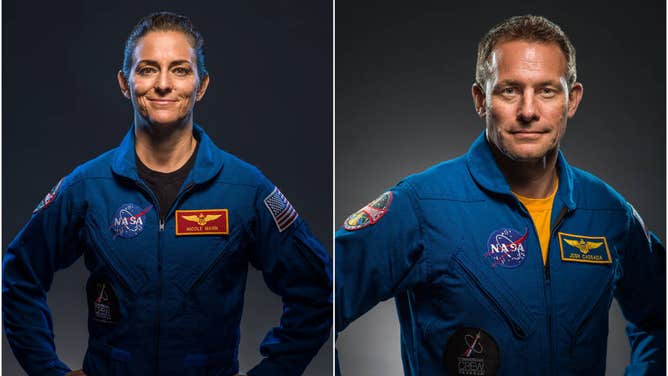 After years of waiting to launch with Boeing, two NASA astronauts will still go to space but with the company's competitor SpaceX.
NASA astronauts Nicole Mann and Josh Cassada were assigned in 2018 to fly on Boeing CST-100 Starliner's first crewed flights to the International Space Station. Still, the spacecraft has yet to complete an unpiloted test flight to the ISS. 
Boeing's first attempt to launch to the space station in December 2019 ended after a computer timing error with Starliner forced Boeing to return it to Earth 48 hours after liftoff. The company most recently attempted to repeat the orbital flight test in August, but a valve issue grounded the spacecraft, and the launch has not been rescheduled. 
NASA's Commercial Crew Program manager Steve Stitch said Boeing would provide an update on the issue later this week.
"The root cause work going on on the vehicle is progressing very well. We're working through the fault tree methodically and understanding that data," Stitch said. "We expect to put out a release later this week from Boeing and NASA team on how that is progressing, and we're excited to fly Boeing again as soon as they're ready."
In the meantime, Mann and Cassada were reassigned to launch on Crew-5, SpaceX's fifth operational Crew Dragon mission to the space station. Two more crew members will be added to that flight but have not been announced yet. 
Crew-5 is currently scheduled to launch in fall 2022 from Kennedy Space Center in Florida.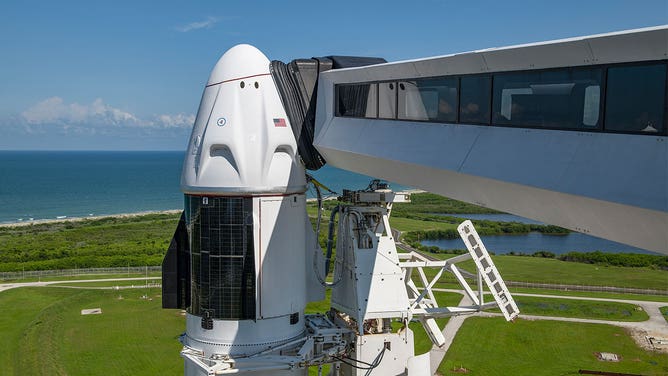 "It was just the right time in their career to make this change. They've been assigned to the Boeing flights or since about 2018," Stitch said.
Despite the delays with Boeing's spacecraft, NASA has not lost confidence in the vehicle. Stitch said it was important for both astronauts to experience spaceflight before going to the moon under the Artemis program.
"When you look down the road, you know, we really expect our astronauts to fly on these commercial missions, and then someday each one of those will perhaps get assigned to an Artemis mission down the road, so we really wanted to get Nicole and Josh that experience and get them into space as soon as we can," Stitch said.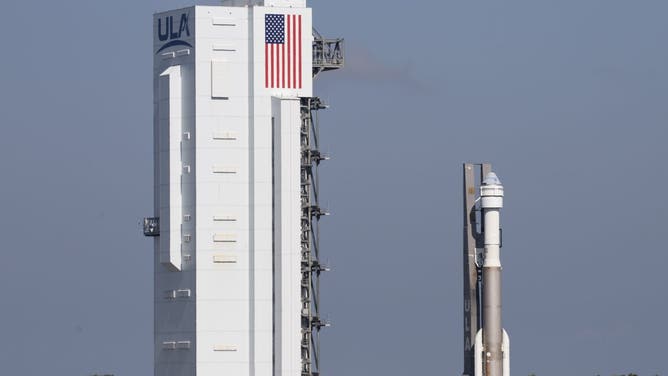 NASA officials announced the crew change during a news conference ahead of the upcoming Crew-3 launch scheduled for Oct. 30.
NASA astronauts Raja Chari, Tom Marshburn, Kayla Barron, and European Space Agency astronaut Matthias Maurer will launch on a brand new Crew Dragon spacecraft to the space station.
Before last year, NASA paid Russia to launch American astronauts to the space station after the space shuttle program ended. 
The head of NASA human spaceflight program Kathy Lueders said the agency is still negotiating with Russia's Roscosmos to fly cosmonauts on Crew Dragon. 
"Obviously, we've demonstrated that Crew Dragons a capable vehicle going forward, and now it's really just a matter of us kind of putting the next layer of government-to-government agreements together to support that," Lueders said.
ISS program manager Joel Montalbano said a Russian cosmonaut could fly on Crew-5.