Mysterious boom rattles parts of western Pennsylvania
The National Weather Service Office in Pittsburgh says an exploding meteor might be to blame.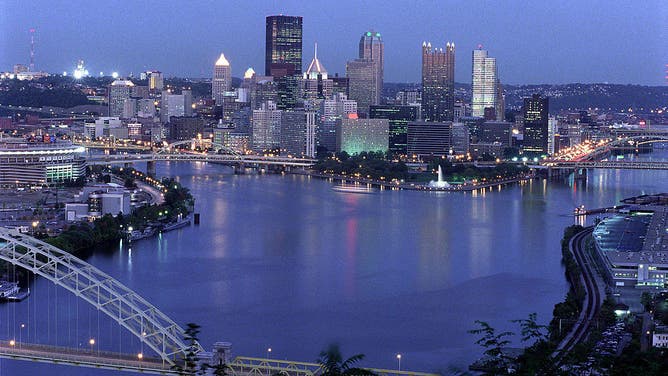 PITTSBURGH – Residents in western Pennsylvania received quite the New Year's Day surprise when at least one loud boom rattled homes and businesses and even caused the ground to shake.
Allegheny County officials said they started looking into the matter after they were flooded with reports of shaking and loud booms.
So far, agencies have discounted thunder and lightning and any type of seismic activity for being the official cause.
WATCH THIS MASSIVE FIREBALL SOAR OVER NORTH CAROLINA AT 32,000 MPH
The National Weather Service Office in Pittsburgh even looked into the incident and said everything they examined points to a meteor causing all the commotion.
Shortly before 11:30 a.m. Saturday a GOES satellite captured a flash over Washington County, Pennsylvania and meteorologists say the only reasonable explanation for the anomaly would be a meteor crashing to Earth.
An object from space crashing into Earth's atmosphere is not rare.
Experts with the University of Oregon say around 25 million meteors enter the Earth's atmosphere every day, with nearly all burning up before impacting the ground.