3 Maui beaches re-open after shark attack
A shark bit a French woman around 4 p.m. on Saturday and county officials quickly closed two other beaches out of caution.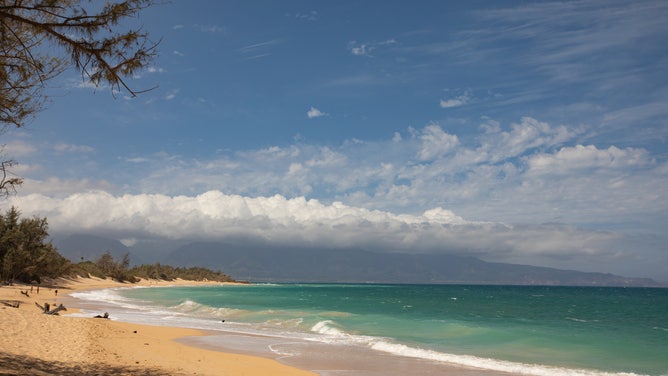 MAUI COUNTY, Hawaii – Maui County reopens three beaches on Labor Day after a shark attack forced officials to close them on Saturday of the busy holiday three-day weekend.
On Saturday, a shark bit a 51-year-old woman who was swimming about 40 feet from shore in Paia Bay on the north shore of the island, according to the Department of Parks and Recreation. Bystanders who brought the woman from France to shore after the attack said that the water was murky around 4 p.m. when she was bitten.
Medic and fire crews attended to her injuries on the beach then transported her to the hospital in critical treatment.
Maui County and the Hawaii Department of Land and Natural Resources closed Baldwin Beach Park, Lower Paia Beach Park and Kuau Bay Beach park while they conducted an investigation.
Authorities have not released further information on the woman's condition or details of the shark.